Russian aggression in Ukraine raises questions over security of neighboring states: UK Parliament
09:40, 05 July 2016
World
The Defense Committee of the UK Parliament in its report titled "Russia: Implications for UK defense and security" says the allies should step up their game and boost their military prowess to be able to deter Russia.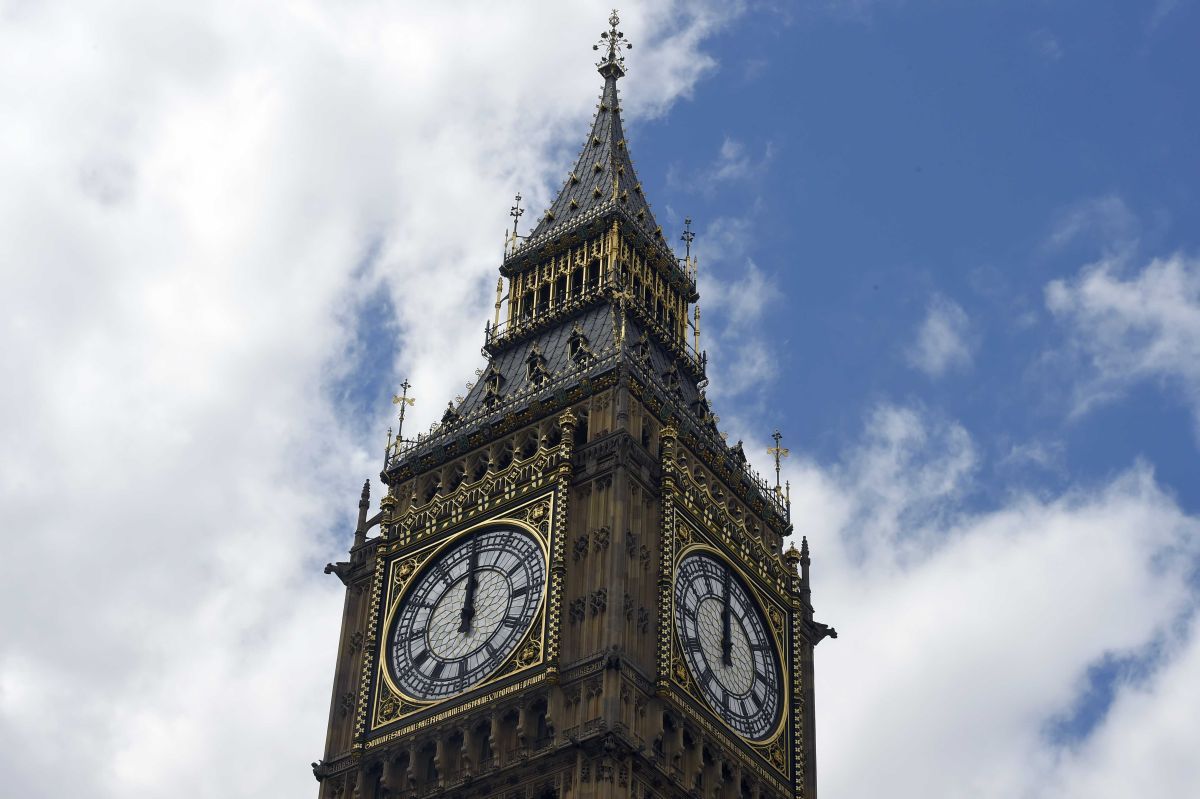 REUTERS
"Russian actions in Ukraine have created a deep instability within Europe of a type not witnessed since the end of the Cold War," the report reads.
British parliamentarians admit that this "is a problem for Europe in general and for the NATO alliance in particular."
Read alsoUkraine to determine at NATO summit next steps with Normandy Four - PoroshenkoWhile Ukraine is not a member of NATO and therefore not subject to Article 5 guarantees, it was guaranteed by the Budapest Agreement. Russian military action there thus raises questions over the security of neighboring countries which fall within Russia's military reach and which Russia would like to bring into its sphere of influence.
Read alsoPutin hints Russia to react if Finland joins NATONoting that Russia has harnessed a wide range of capabilities which can rapidly be deployed for use in conjunction with classic military power, the MPs say NATO needs to respond in kind if it is to counter unconventional as well as conventional warfare. The report strongly recommends that NATO, as part of its response to Russia, "addresses its shortcomings in terms of the full range of unconventional warfare."
NATO must ensure it fully comprehends the nature and extent of threats designed not to trigger Article 5 and develops its strategies to counter multi-dimensional warfare in order to defend the Baltic States from such threats, the Defense Committee says.
Read alsoStoltenberg: UK to remain strong NATO Ally, play leading role"Russia's actions in Ukraine demonstrated the ruthlessness with which it will assert its plans and its willingness to ignore international law, treaties and agreements. They also demonstrated the speed and agility with which Russia could mobilize its Armed Forces, as well as the effective Russian use of proxy forces, information warfare and plausible deniability," reads the reports. "To the extent that the West was taken by surprise, the forthcoming NATO Summit in Warsaw should reassess NATO's doctrine and capability to respond to both the speed of Russian deployment, and the implications of Russia's ability to keep the West in the dark until it is ready to initiate military action."
If you see a spelling error on our site, select it and press Ctrl+Enter