U.S. attorney general closes Clinton email case, says no charges
12:00, 07 July 2016
World
The investigation into Hillary Clinton's use of private email while secretary of state is over, U.S. Attorney General Loretta Lynch said on Wednesday, removing a legal cloud that threatened the presumptive Democratic nominee's presidential bid, according to Reuters.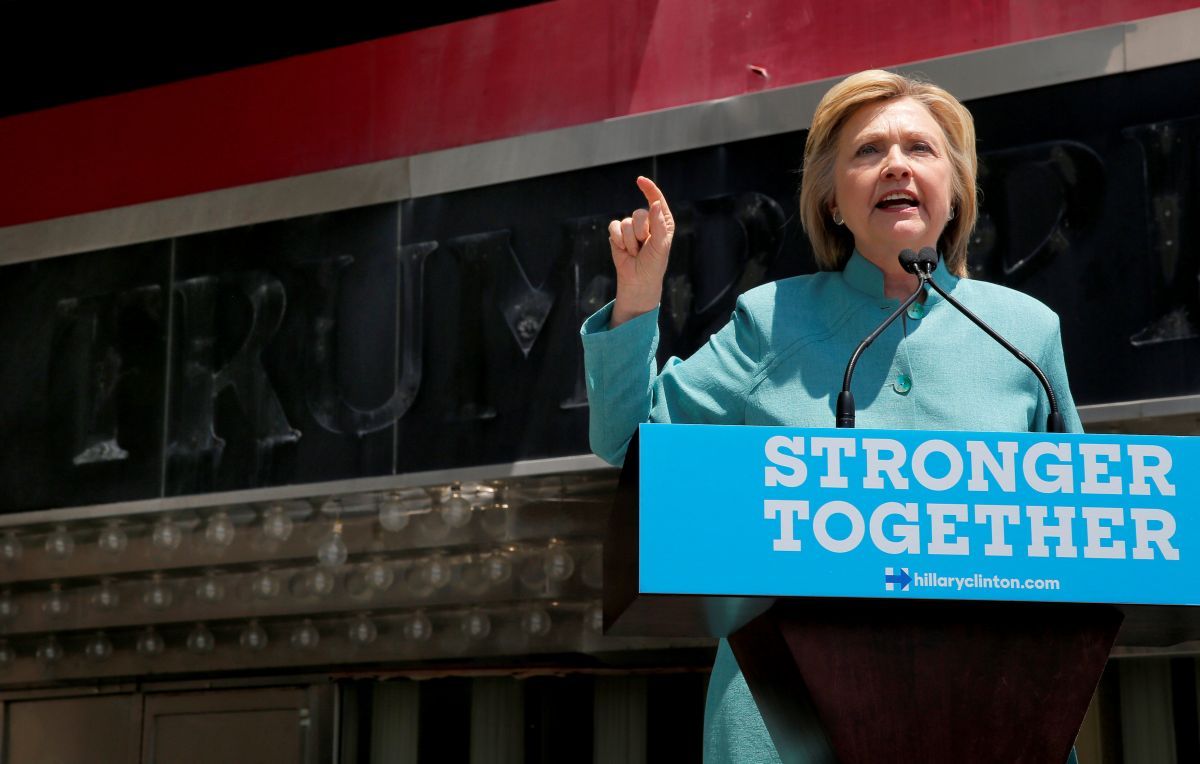 REUTERS
Lynch said she accepted the Federal Bureau of Investigation's recommendations that no charges be brought in the probe, as Republicans made clear they would not let Clinton's email headaches fade away easily, Reuters reports.
"I received and accepted their unanimous recommendation that the thorough, year-long investigation be closed and that no charges be brought against any individuals within the scope of the investigation," Lynch said in a statement.
Donald Trump, the presumptive Republican nominee for president, speaking at a campaign rally in Cincinnati, Ohio, accused Clinton, his likely Democratic opponent, of bribing Lynch to decide not to press charges.
Read alsoEx-Yanukovych adviser to lead Trump campaignHe was referring to reports, including in the New York Times this week, that Clinton, if elected president, might ask Lynch to stay on as attorney general.
"She said she's going to reappoint the attorney general and the attorney general is waiting to make a determination as to whether or not she's guilty. And boy was that a fast determination, wow," Trump said, adding, "That's bribery folks."
On Tuesday, Federal Bureau of Investigation Director James Comey said Clinton, the presumptive Democratic presidential nominee, had been "extremely careless" in her use of a private email server while she was secretary of state, but he recommended no criminal charges be filed in the case.
Read alsoU.S. elections: Sanders 'to work with Clinton' to beat TrumpClinton's campaign was anxious to move on after Comey's announcement, saying in a statement on Tuesday it was pleased with the FBI decision.
If you see a spelling error on our site, select it and press Ctrl+Enter