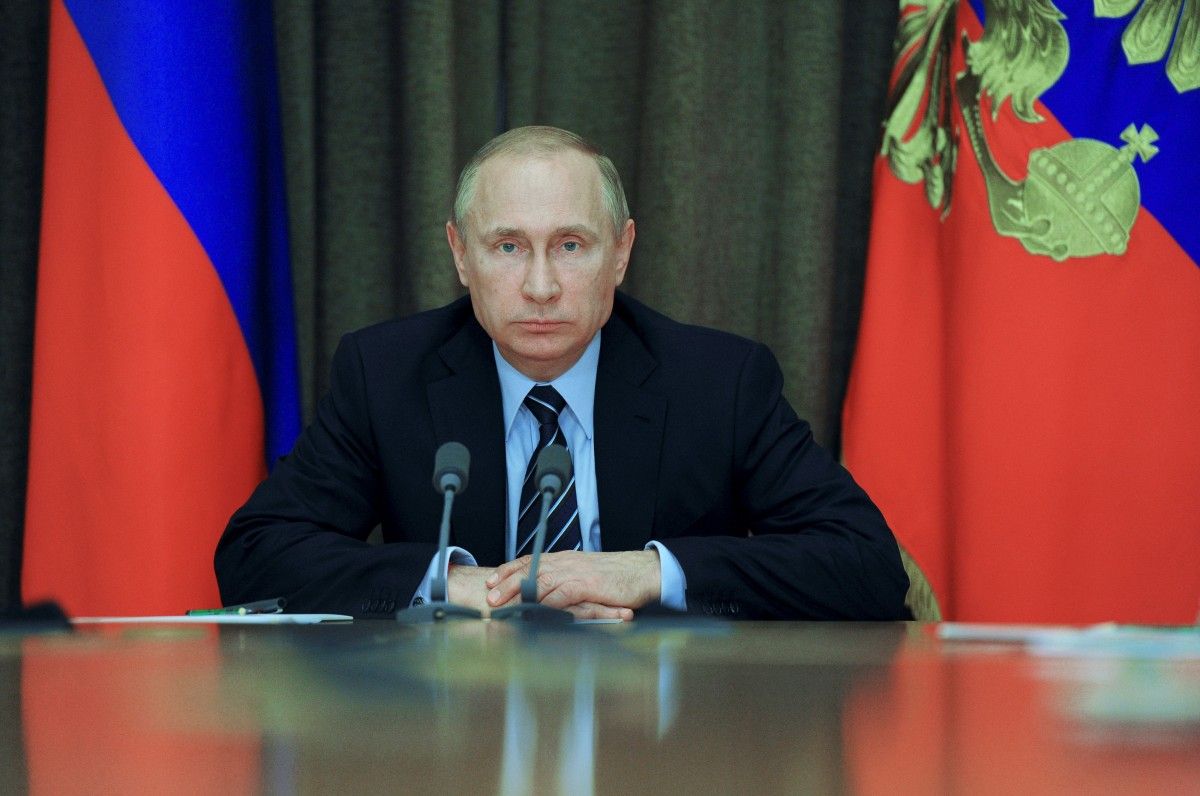 REUTERS
The documents were adopted by the State Duma (the lower house of Russia's parliament) on June 24 and approved by the Federation Council (the upper house) on June 29, 2016, TASS wrote.
The anti-terror package specifically obliges communications operators to keep for three years information on the facts of receiving, transmitting, delivering and processing voice data and textual messages, images, audio, and video.
The most voluminous content in the form of messages, images, audio and video information will have to be kept for six months. Communications operators will also be obliged to provide all this information to security services at their request.
Also, the Criminal Code of Russia will incorporate "international terrorism" in the list of crimes against the peace and security of mankind and stipulate life imprisonment as the maximum punishment for it.
Public calls for terrorism or its public justification online will entail a penalty of up to RUB 1 million ($15,620) or liberty deprivation for a term of 5-7 years.
Read alsoKremlin admits Snowden Russian agentThe anti-terror legislation also imposes punishment for failure to report the preparations for or the commitment of terrorist crimes.
The anti-terror package also tightens punishment for organizing an illegal armed formation or participating in it, including abroad.
Russia's Criminal Code is supplemented with a new article imposing punishment for inducing or recruiting for committing mass disorders.
Read alsoChechen terrorist No.1: U.S. Congress names alleged planner of Istanbul attack Many provisions of the anti-terror package's initial version caused great controversy both in society and among parliamentarians.