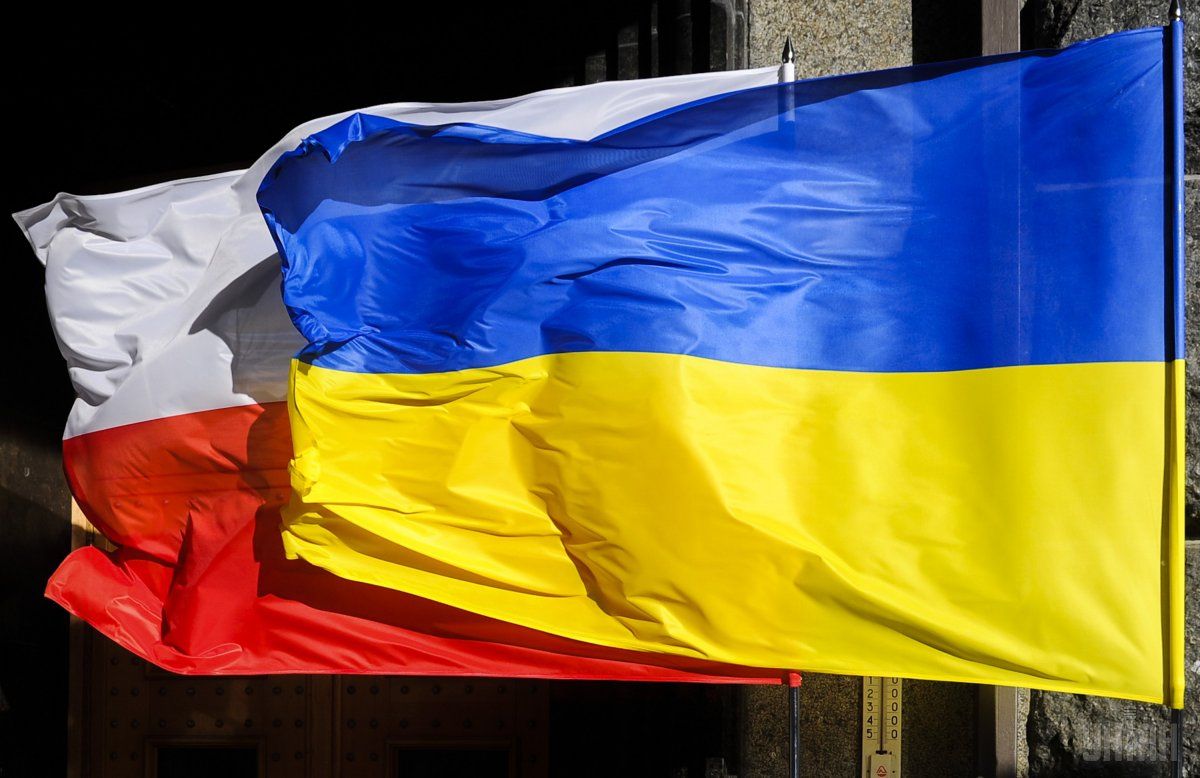 Photo from UNIAN
The document has been approved by 60 senators out of 84, Polish news agency Wirtualna Polska reports, according to Ukraine Today.
The Senate has proposed to name July 11 "the National Day of the genocide, committed by Ukrainian nationalists against the citizens of the Second Polish Republic".
"It is important that the Senate has adopted the resolution before July 11, the day when we traditionally commemorate the victims of the genocide, committed by the Ukrainian nationalists.  Sadly, the Lower Chamber (Sejm) didn't manage to make the decision in time," a Polish official said.
Read alsoPoland's right turn: What should Ukraine expectThe resolution also expresses gratitude to those Ukrainians, who risked their lives to save the Polish nationals. According to the Senate, around 100,000 Poles died in Volyn. 
Ukrainian historians, in turn, remind of the thousands of Ukrainians, killed in the massacre as well. 
Considering the death toll published by their Polish colleagues exaggerated and saying that up to 30,000 people were killed, the Ukrainian scholars also note: it has been historically proven that many Polish citizens were brutally murdered by the Soviet NKVD officers under the guise of OUN-UPA fighters.
Read alsoPolish presidents, intellectuals, public figures ask Ukraine to forgive historical crimesIn July 2013 the Sejm of Poland refused to name the Volyn tragedy as "genocide" of the Poles. Also, the lower house of the Polish parliament did not support the motion of a group of deputies to call a Day of Remembrance for the victims of the Volyn tragedy on July 11.