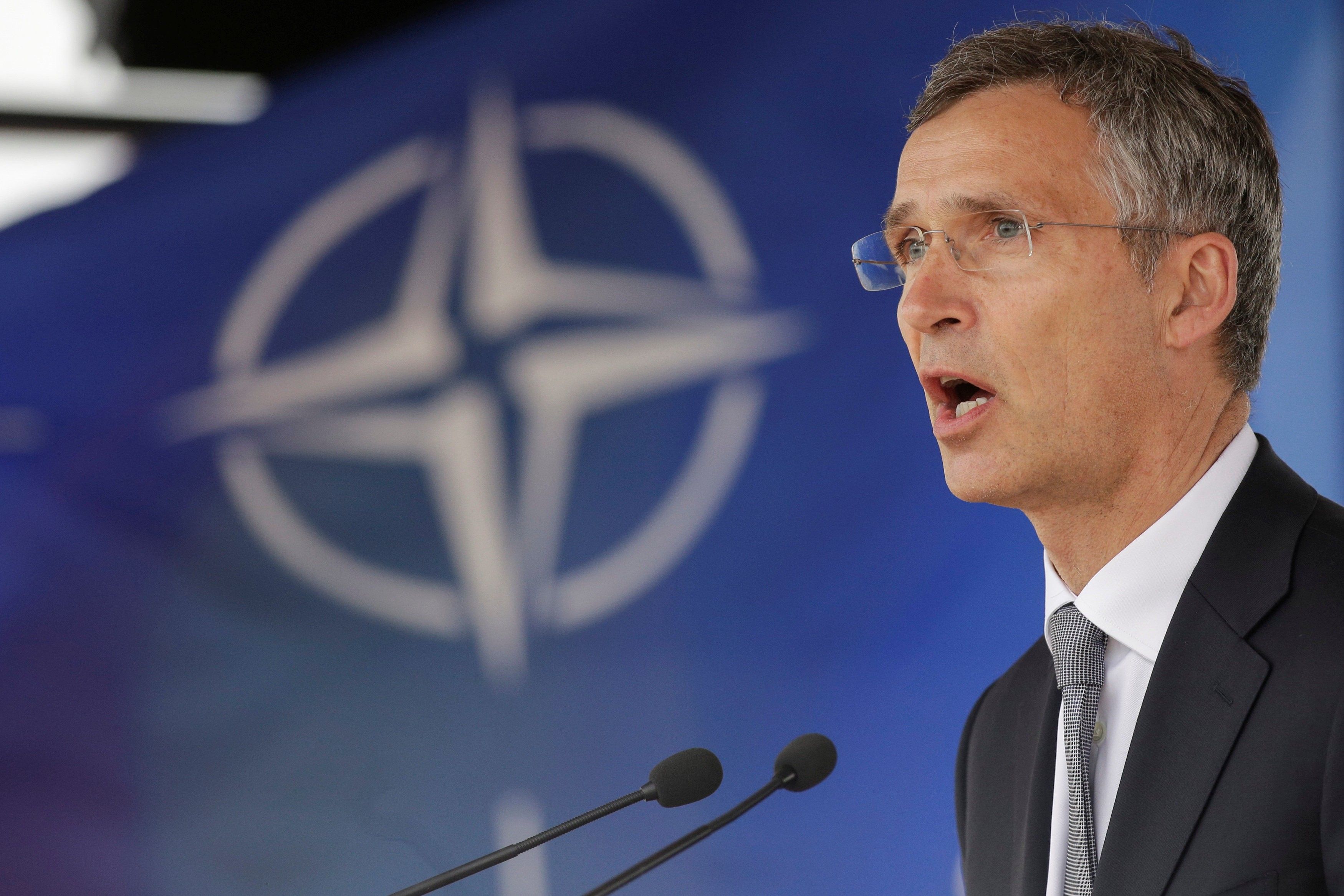 REUTERS
"This means that the US ships based in Spain, the radar in Turkey, and the interceptor site in Romania are now able to work together under NATO command and NATO control," Stoltenberg said.
Read alsoNATO's increased military presence in eastern countries caused solely by Russia's actions in Ukraine – StoltenbergTo facilitate readiness and the rapid deployment of forces, the first six NATO Force Integration Units (NFIUs) - which are small headquarters - were inaugurated in Central and Eastern Europe. Two more NFIUs are being set up in Hungary and Slovakia. Headquarters for the Multinational Corps Northeast in Szczecin, Poland and the Multinational Division Southeast in Bucharest, Romania were also established. In addition, a standing joint logistics support group headquarters is being set up.
As Reuters reported, the United States switched on the $800 million missile shield base in Romania in May and will break ground on a final site in Poland due to be ready by late 2018, completing the defense line first proposed almost a decade ago. When fully operational, the defensive umbrella will stretch from Greenland to the Azores.