Several drones intercepted over Warsaw during NATO Summit
11:54, 11 July 2016
World
Poland's Defense Minister, Antoni Macierewicz, said violations of Warsaw's air space occurred during the two-day top-level NATO meeting on July 8-9, despite restrictions on flights over the Polish capital during the summit, Radio Poland reported.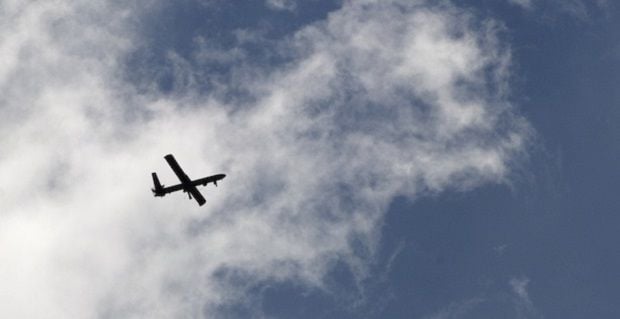 REUTERS
Macierewicz noted that the violations were related to the use of unmanned aerial vehicles (UAVs). Meanwhile, an investigation into the incidents has been launched. The Polish Minister stressed that it was too early to draw conclusions about either the intentions or possible criminal nature of the air space violations.
According to Macierewicz, the drones were intercepted by the military counterintelligence service and internal security officers, who monitored the area using the SkyEye system. SkyEye consists of unmanned aircraft, such as the Hermes, which is capable of scanning a five-kilometer radius.
He added that the UAVs had been captured by the security services, though officials had not yet determined who was operating the drones.
Read alsoRussia: NATO focusing on nonexistent Russia threat – RFE/RLDuring the NATO summit, the ban on flights of civil aircraft and unmanned aerial vehicles over Warsaw was enforced through July 10.
If you see a spelling error on our site, select it and press Ctrl+Enter