Brexit aftermath: Cameron to resign Wednesday
20:00, 11 July 2016
World
UK Prime Minister David Cameron will resign on Wednesday, July 13, handing the keys to No 10 to Theresa May, The Guardian reported.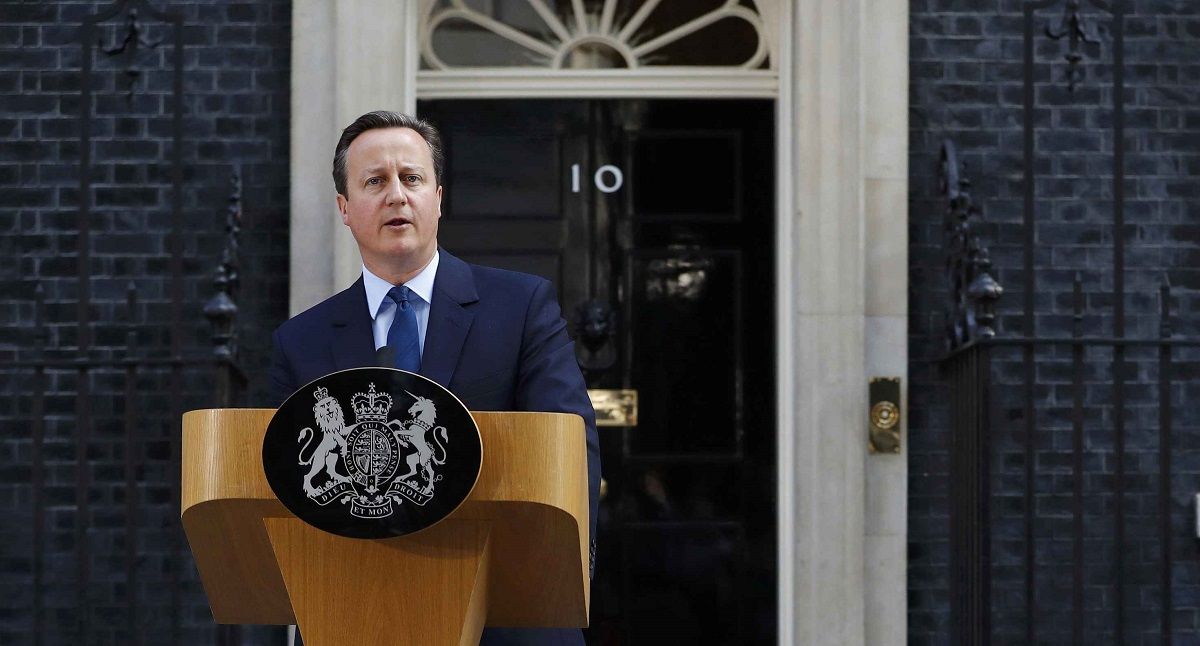 REUTERS
Cameron supported Theresa May in a Monday statement saying "she's more than able to provide the leadership the country is going to need in the years ahead and she will have my full support," according to The Guardian's updates.
Read alsoBritish government rejects petition calling for second EU referendum"And so tomorrow I will chair my last cabinet meeting. On Wednesday I will attend the House of Commons for prime minister's questions, said Cameron outside the Government building. "And then after that I expect to go to the Palace and offer my resignation, so we will have a new prime minister in that building behind me by Wednesday evening.
Read alsoCameron: We will find ways to continue supporting Ukraine in Brexit conditionsAs UNIAN reported earlier, the UK prime minister immediately after the UK referendum results were published said he would resign in October 2016.
51.9% of the votes in the referendum were cast  for withdrawal of the United Kingdom from the European Union, thus granting a victory to Eurosceptics who had campaigned for Brexit.
If you see a spelling error on our site, select it and press Ctrl+Enter