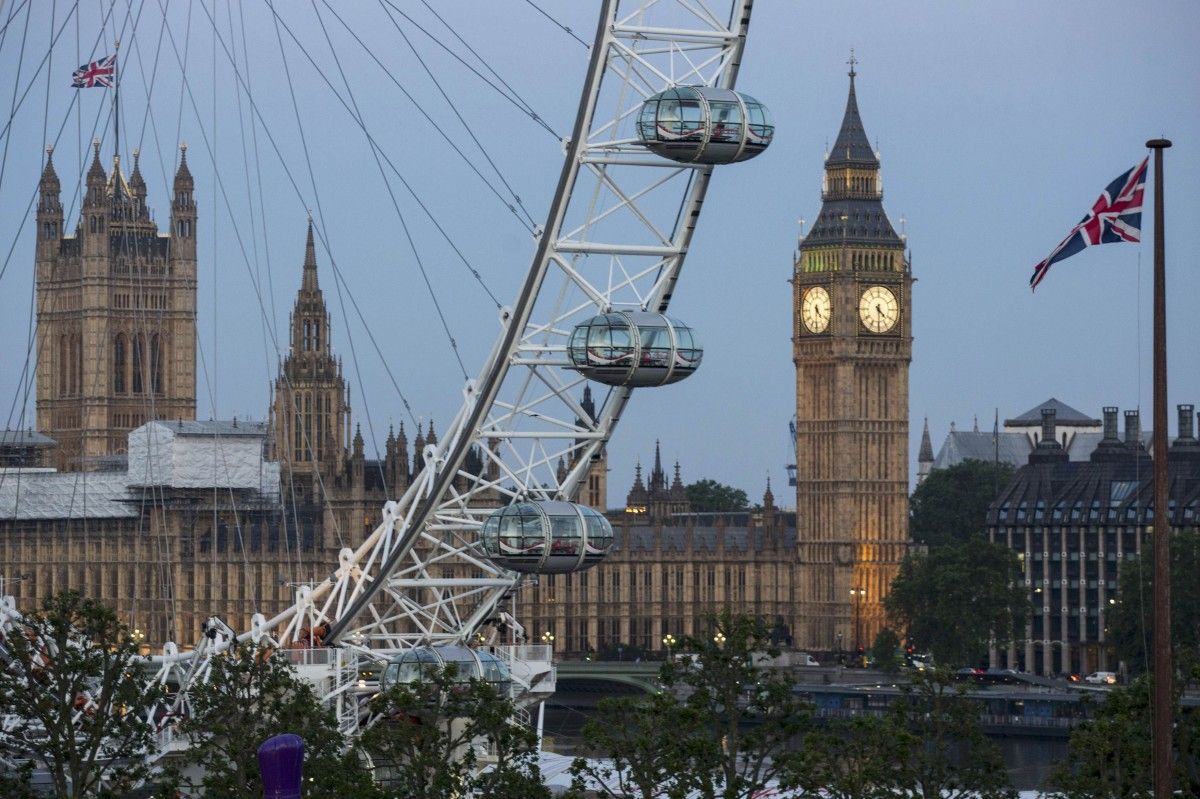 REUTERS
May, who has been interior minister for six years and is seen by her supporters as a safe pair of hands to steer the country through the disruptive Brexit process, will become Britain's second woman prime minister, after Margaret Thatcher, Reuters writes. 
German Chancellor Merkel will be May's most important counterpart on the continent as the Brexit process unfolds. Both women are renowned for their firmness, pragmatism and discipline, the report noted. 
Cameron, who led the "Remain" campaign, announced the morning after the June 23 referendum that he would stand down, triggering a leadership contest in the ruling Conservative Party. The contest had been due to last until September but ended unexpectedly on Monday when May's last rival pulled out.