Theresa May UK's new Prime Minister
21:07, 13 July 2016
World
Britain's second female prime minister Theresa May promises "union of all citizens", vowing to tackle injustice in society in her first speech as prime minister, The Guardian reports.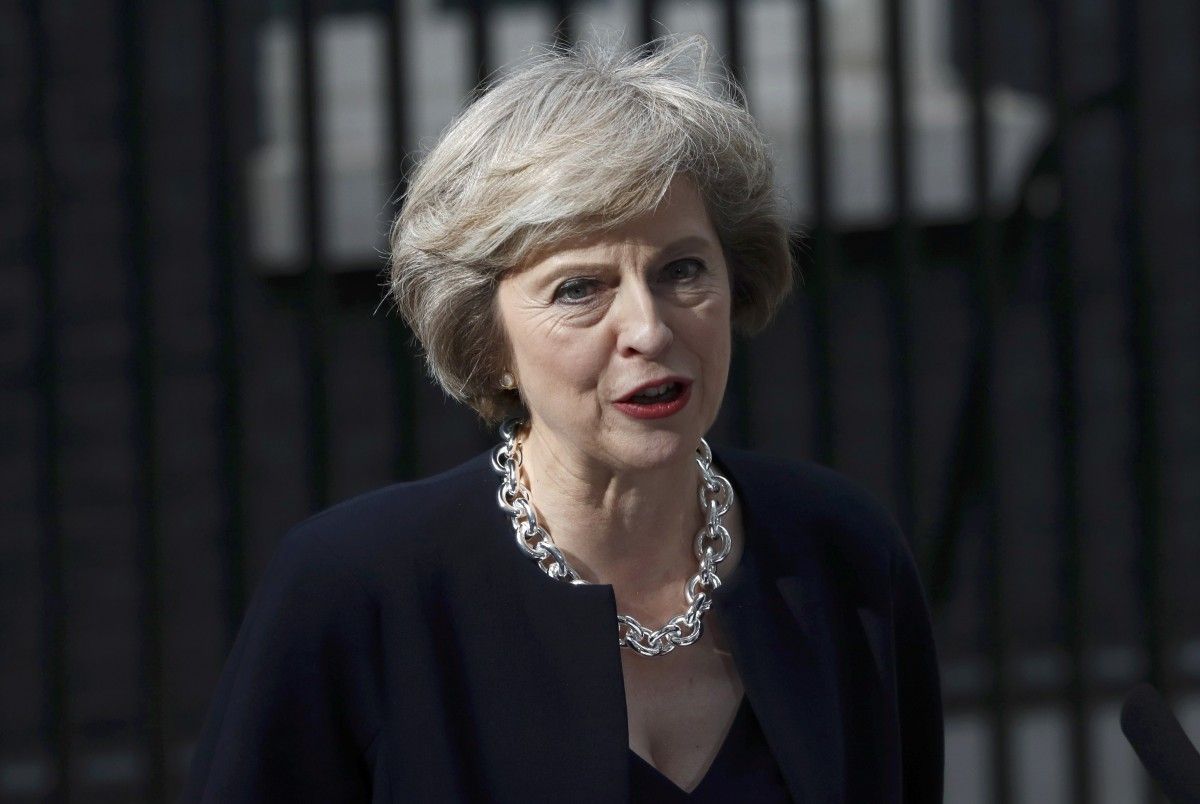 REUTERS
Theresa May promised to fight "burning injustice" in British society, govern for the poor and marginalized, and create a union "between all of our citizens" in her first remarks as the UK's prime minister, according to The Guardian.
Standing outside No 10 Downing Street after visiting the Queen in Buckingham Palace to "kiss hands" and be formally anointed as Britain's second female prime minister, May made a bold grab for the political center ground.
The former home secretary looked directly into the waiting television cameras and said she would make decisions based on the interests of struggling families, not the rich.
"The government I lead will be driven not by the interests of the privileged few, but by yours. We will do everything we can to give you more control over your lives," she said.
Read alsoBBC: Cameron says being PM "greatest honour" in final speech"When we take the big calls, we'll think not of the powerful, but you. When we pass new laws we'll listen not to the mighty, but to you. When it comes to taxes we'll prioritise not the wealthy but you," said the new prime minister.
May spoke outside No 10 shortly after emerging from Buckingham Palace, having paid the traditional visit to the Queen to be invited to form a government. She is the 54th holder of the office of prime minister since it was created in the 18th century.
She went to the palace after Cameron had been to tender his resignation to the Queen.
If you see a spelling error on our site, select it and press Ctrl+Enter