BBC: Boris Johnson made foreign secretary by Theresa May
New Prime Minister Theresa May has made Boris Johnson, the former London mayor who led the Brexit campaign, foreign secretary in her new government, BBC reported.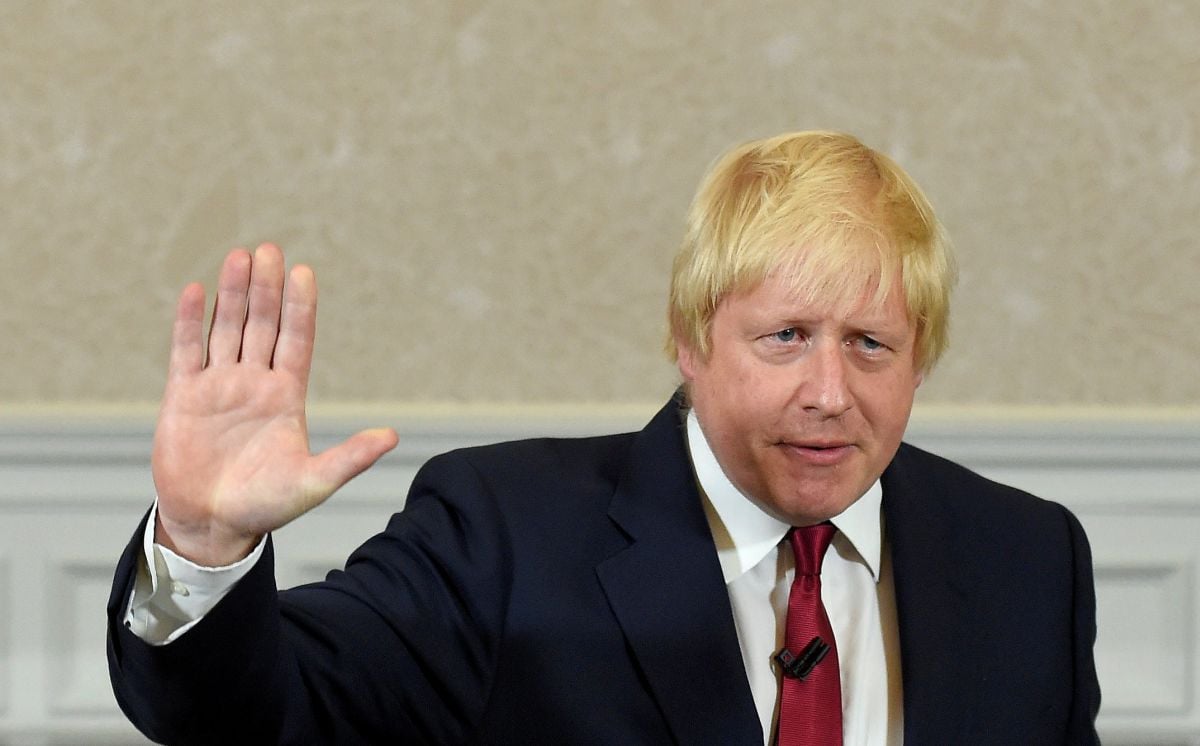 REUTERS
He replaces Philip Hammond, who becomes chancellor, according to BBC.
Ex-Energy Secretary Amber Rudd is home secretary and Eurosceptic David Davis is the Brexit secretary. Ex-chancellor George Osborne was fired.
On arriving at Downing Street, Mrs May vowed to lead a government that works for all, not just the "privileged few," BBC wrote.
Downing Street said she took a number of "congratulatory phone calls" from other European leaders on Wednesday evening, where she told them "some time" would be needed to prepare for EU exit talks, according to the report.
In her appointments announced so far, Michael Fallon continues as defence secretary, and Liam Fox, who resigned as defence secretary in 2011, has a new role as secretary of state for international trade.
Mr Johnson said he was "very humbled" to be appointed foreign secretary.
He said Mrs May had made a "wonderful speech" earlier, saying there was a "massive opportunity in this country to make a great success of our new relationship with Europe and with the world," according to BBC.
If you see a spelling error on our site, select it and press Ctrl+Enter