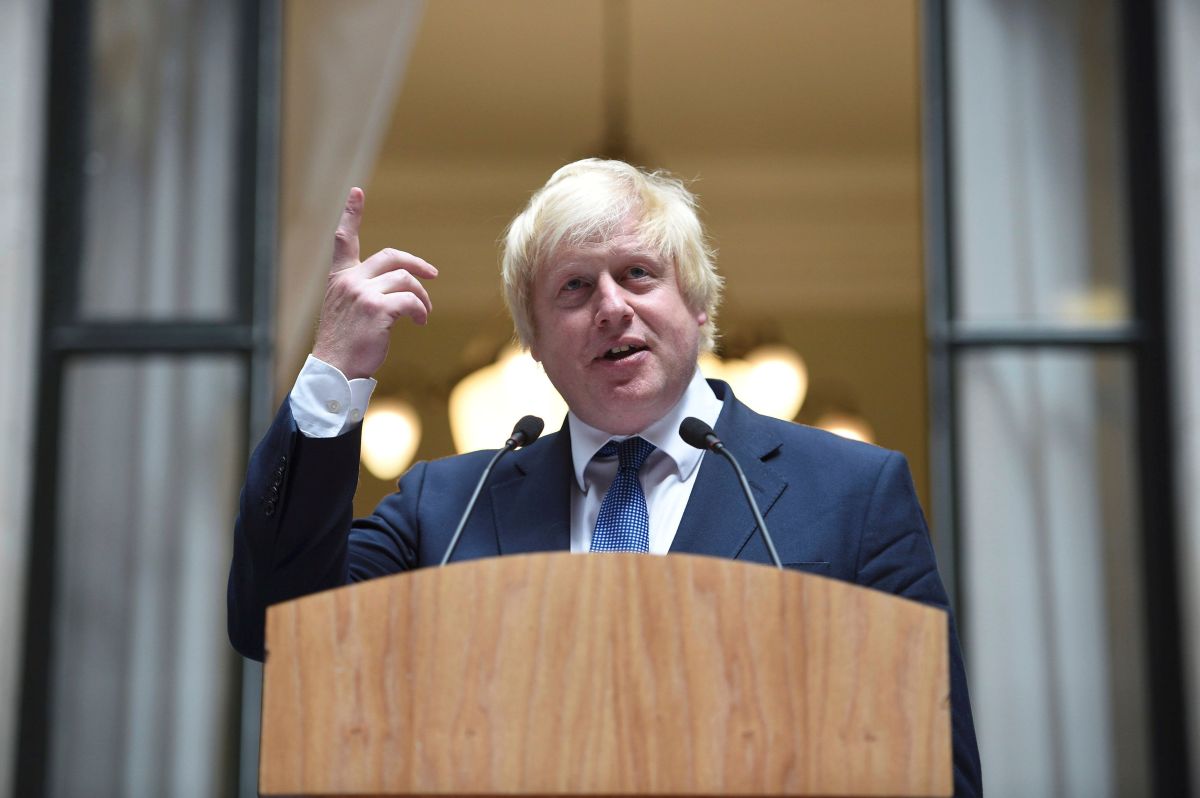 REUTERS
"On Europe clearly we have to give effect to the will of people in the referendum, but that does not mean in any sense, leaving Europe," the newly-appointed Foreign Secretary said, speaking outside the Foreign and Commonwealth Office, in central London, BT reported.
"There is a massive difference between leaving the EU and our relations with Europe, which if anything I think are going to be intensified and built up at an intergovernmental level," said the former London mayor.
Read alsoBBC: Boris Johnson made foreign secretary by Theresa May"I set out what I think that we need to be doing and what we need to be focusing on, and that is reshaping Britain's global profile and identity as a great global player," he said.
Johnson added he was "very pleased" to receive a phone call from U.S. State Secretary John "who totally agreed with that analysis and his view was that post-Brexit and after the negotiations, what he really wants to see, and I think this is the right thing for the UK, is more Britain abroad, a greater global profile and I think we now have the opportunity to achieve that."
Read alsoBritish government rejects petition calling for second EU referendum"So overall it has been a very exciting day," he concluded commenting on his first day in office.