U.S. and Russia agree on steps to combat ISIS in Syria
16:52, 16 July 2016
World
The United States and Russia announced a tentative deal on Friday to coordinate airstrikes against the Islamic State and the Nusra Front, Al Qaeda's affiliate in Syria, The New York Times reported.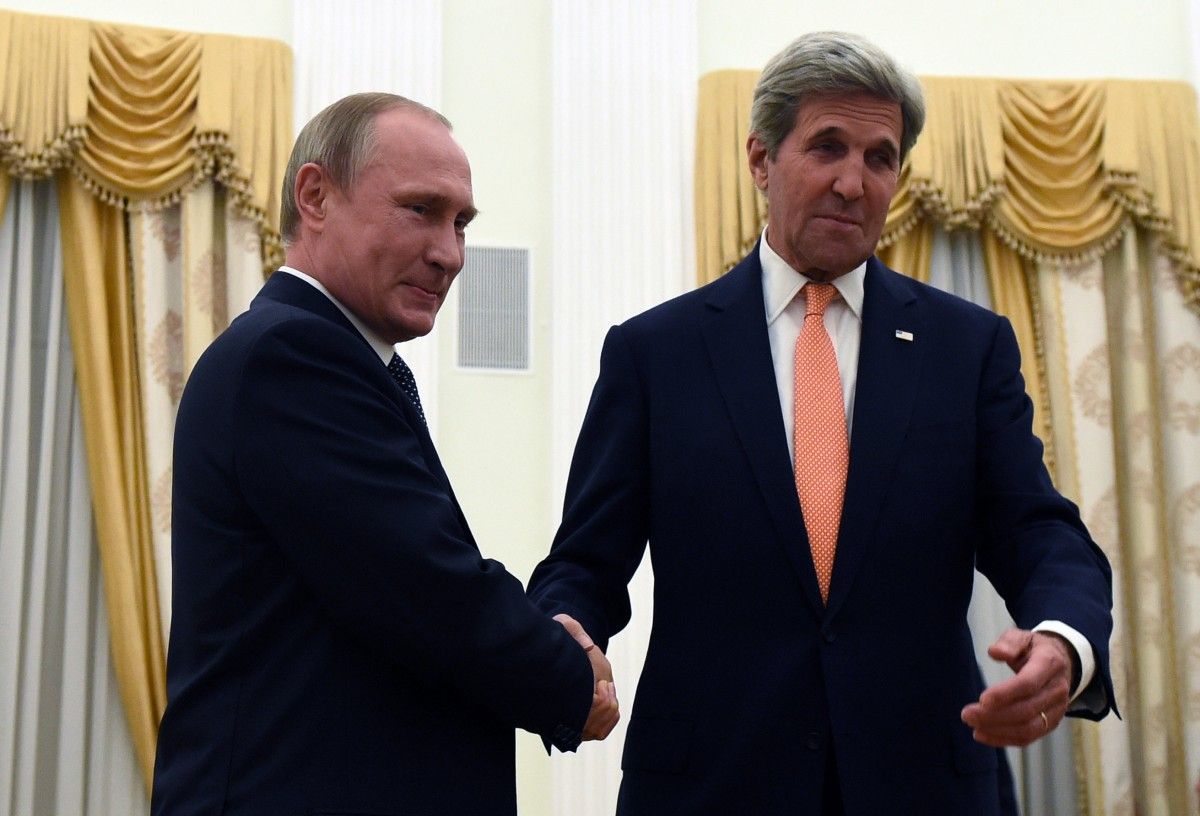 REUTERS
Secretary of State John Kerry, after talks with his Russian counterpart, Sergey V. Lavrov, said an internationally brokered cease-fire in Syria had been undermined by two problems: bombings by the Syrian government and attacks by the Nusra Front, according to the report. 
"We agreed to steps that, if implemented in good faith, can address two serious problems that I just described about the cessation of hostilities," Kerry said.
"It is possible to help restore the cessation of hostilities, significantly reduce violence and help create the space for a genuine political transition," he said, according to The New York Times.
But Kerry refused to list the terms of the agreement, the report said.
Critics said the lack of details raised suspicions that Kerry had conceded too much.
"The fact no details were announced indicates whatever was agreed was hard to swallow and may be hard to implement, especially in light of the attempted coup in Turkey," said Andrew J. Tabler of the Washington Institute for Near East Policy, referring to events in Turkey on Friday, The New York Times writes.
Read alsoReuters: Syrian rebels say Russian jets hit refugee camp along Jordan borderBefore Kerry's talks in Moscow, a proposed agreement had called for the creation of a joint military command center staffed by military and intelligence officers who would share information so as to permit "integrated operations," as noted in the report. 
If you see a spelling error on our site, select it and press Ctrl+Enter