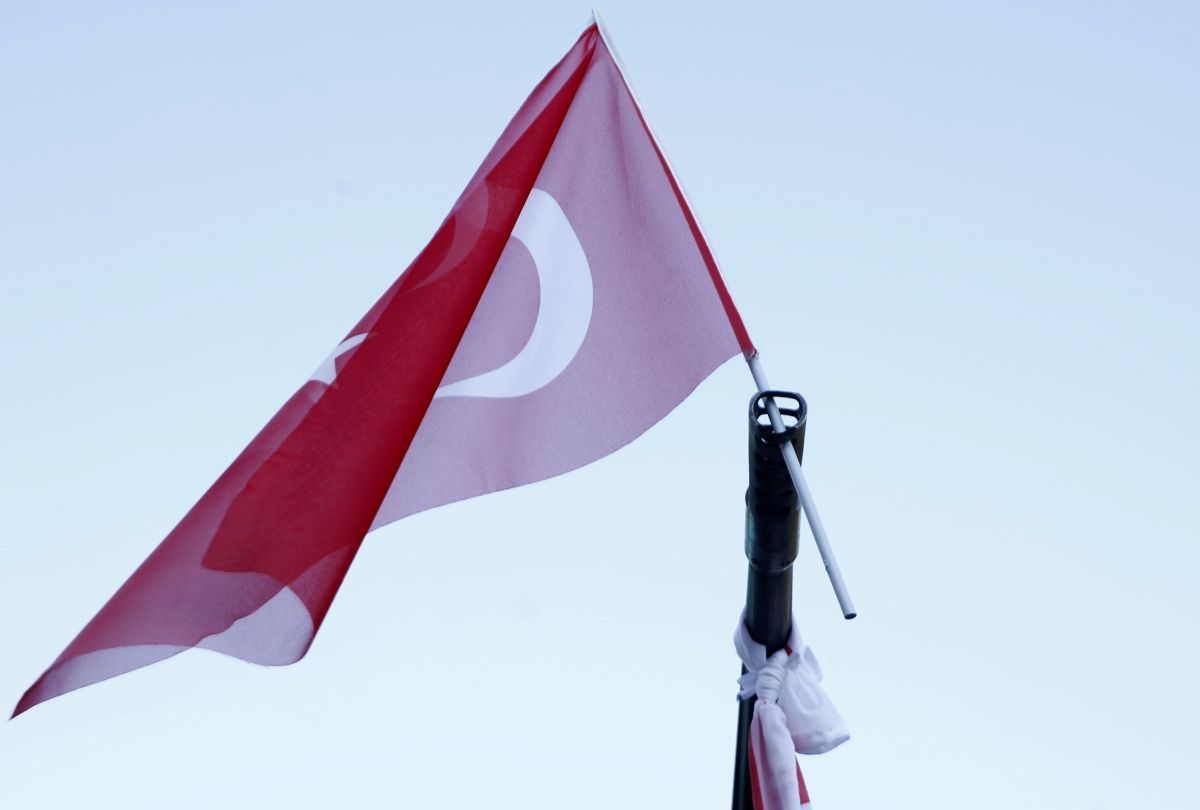 REUTERS
The officers have taken up positions in critical facilities and were patrolling the city, NYT reported.
The report said Istanbul Police Chief Mustafa Caliskan had ordered the shooting down of any helicopters flying overhead without warning.
This comes as President Recep Tayyip Erdogan ordered F-16s fighter jets to patrol Turkish airspace nationwide, according to Anadolu.
Read alsoAttempted coup in Turkey affects situation in Ukraine – Security Service ChiefSeveral media cited Anadolu reporting that an emergency situation was once again declared in Istanbul.
Read alsoRFE/RL: scores dead, injured following failed Turkey coupCNN Turk anchor Serdar Tuncer earlier reported that at least 42 helicopters have gone missing from the Turkish military inventory. He has said concern is brewing that another coup effort may soon be underway.