Erdogan declares 3-month state of emergency after coup bid
09:00, 21 July 2016
World
Turkish President Tayyip Erdogan declared a state of emergency across the country on Wednesday as he widened a crackdown against thousands of members of the security forces, judiciary, civil service and academia after a failed military coup, according to Reuters.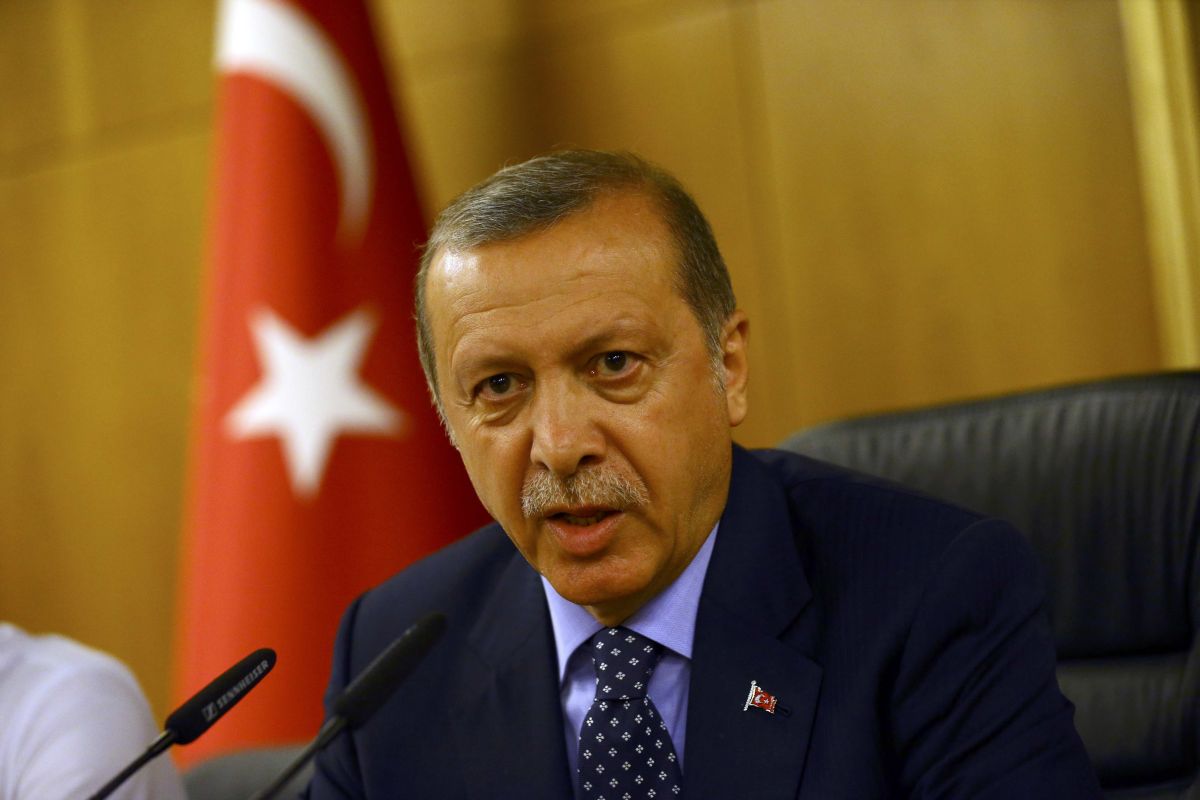 REUTERS
Erdogan said the state of emergency, lasting three months, would allow his government to take swift and decisive measures against supporters of the coup and was allowed under the constitution, Reuters reports.
The emergency rule, which would take effect after it is published in Turkey's official gazette, would allow the president and cabinet to bypass parliament in passing new laws and to limit or suspend rights and freedoms as they deem necessary.
Erdogan made the announcement during a live television broadcast in front of his government ministers after a nearly five-hour meeting of the National Security Council.
"The aim of the declaration of the state of emergency is to be able to take fast and effective steps against this threat against democracy, the rule of law and rights and freedoms of our citizens," Erdogan said.
He also pointedly rebuffed criticism from Western governments that have accused him of going too far in efforts to neutralize suspected opponents.
Read alsoReuters: Turkey set for emergency measures to quell post-coup turmoilSpeaking through an interpreter in an interview with broadcaster Al Jazeera, Erdogan dismissed suggestions that he was becoming authoritarian and that Turkish democracy was under threat.
"We will remain within a democratic parliamentary system. We will never step away from it," he said.
Read alsoTurkey coup attempt: Charges laid against 99 generals and admirals – BBCAs UNIAN reported earlier, Erdogan believes it was the supporters of a US-based Muslim cleric Fethullah Gulen who plotted the coup attempt.
The Turkish president has vowed to clean the "virus" responsible for the plot from all state institutions.
If you see a spelling error on our site, select it and press Ctrl+Enter