Court of Arbitration for Sport considers Russian athletes ineligible for Rio Olympics
The Court of Arbitration for Sport (CAS) has dismissed both the request for arbitration filed by the Russiam Olympic Committee and 68 Russian Athletes, and the appeal filed by 67 of the same athletes against the IAAF decision to consider them as ineligible for the Olympic Games in Rio.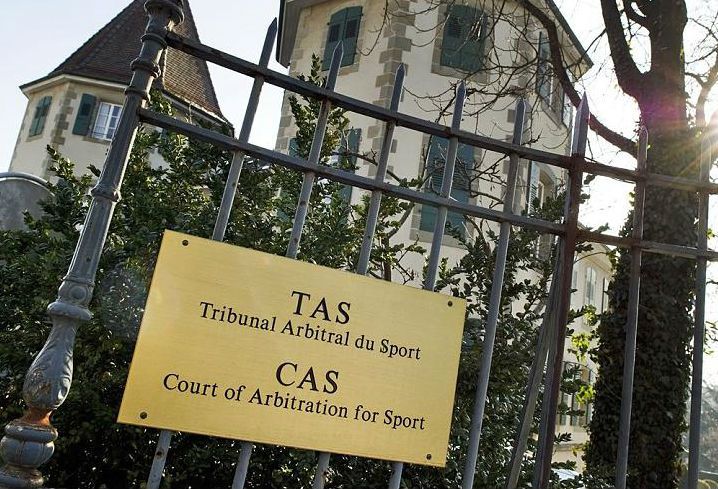 focus.de
The CAS did not comment on its decision.
As UNIAN reported earlier, the International Olympic Committee delayed its decision on banning Russia from the Olympic Games in Rio, Brazil, until the CAS issued its ruling.
Read alsoInternational Olympic Committee not to organize sports events in RussiaThe IOC also said it would not organize or give patronage to any sports event in Russia, including the planned 2019 European Games, and that no member of the Russian Sports Ministry implicated in the report would be accredited for Rio, Reuters reported.
Read alsoThe Guardian: Russia orchestrated state-sponsored doping cover-up, says WADA reportEarlier, the World Anti-Doping Agency (WADA) has called on the international sports community to suspend Russian athletes from all international competitions, including Rio Olympics.
Richard McLaren's report says that the Russian government oversaw widespread doping across a range of sports, including at the 2014 Winter Olympics in Sochi. The IOC have labeled the findings "a shocking and unprecedented attack on the integrity of sports and on the Olympics," according to The Guardian.
If you see a spelling error on our site, select it and press Ctrl+Enter