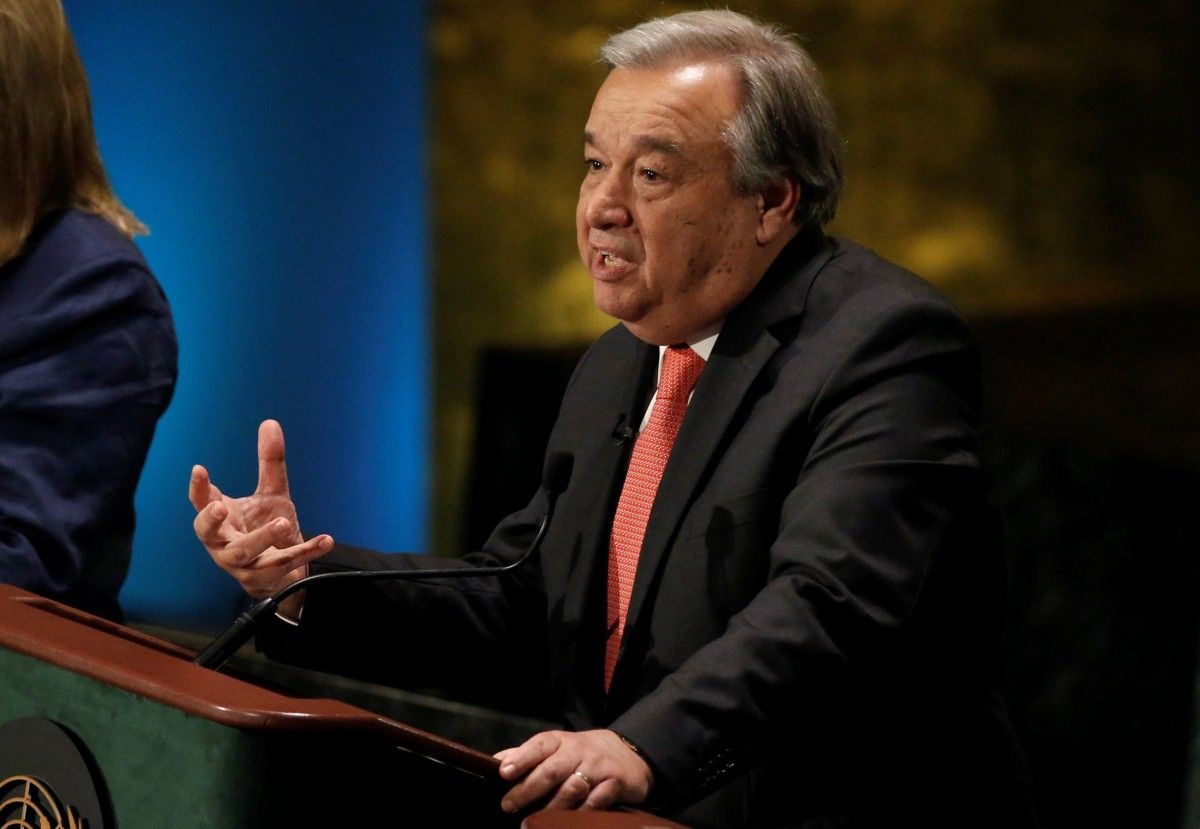 REUTERS
According to results seen by Reuters, Irina Bokova of Bulgaria, director-general of U.N. cultural organization UNESCO came in third, edging out former Serbian Foreign Minister Vuk Jeremic and former Macedonian Foreign Minister Srgjan Kerim, who tied for fourth, Reuters reports.
Former New Zealand Prime Minister Helen Clark, who heads the U.N. Development Programme, was fifth, followed by Slovak Foreign Minister Miroslav Lajcak, Argentinian Foreign Minister Susana Malcorra, and former U.N. climate chief Christiana Figueres of Costa Rica.
Read alsoRussia presses on UN member states ahead of voting on Ukraine issues - YelchenkoMoldova's former foreign minister, Natalia Gherman, was in 10th place, followed by Montenegro Foreign Minister Igor Luksic and former Croatian Foreign Minister Vesna Pusic.
Secretary-General Ban Ki-moon steps down at the end of 2016 after two five-year terms.
The 193-member U.N. General Assembly this year has sought to lift a veil of secrecy that has surrounded the election of the U.N. chief for the past 70 years by requiring public nominations and holding campaign-style town hall events with each candidate.
However, it is the 15-member Security Council that will choose a candidate to recommend to the General Assembly for election later this year. The council will continue to hold closed-door informal secret ballots until a consensus is reached.