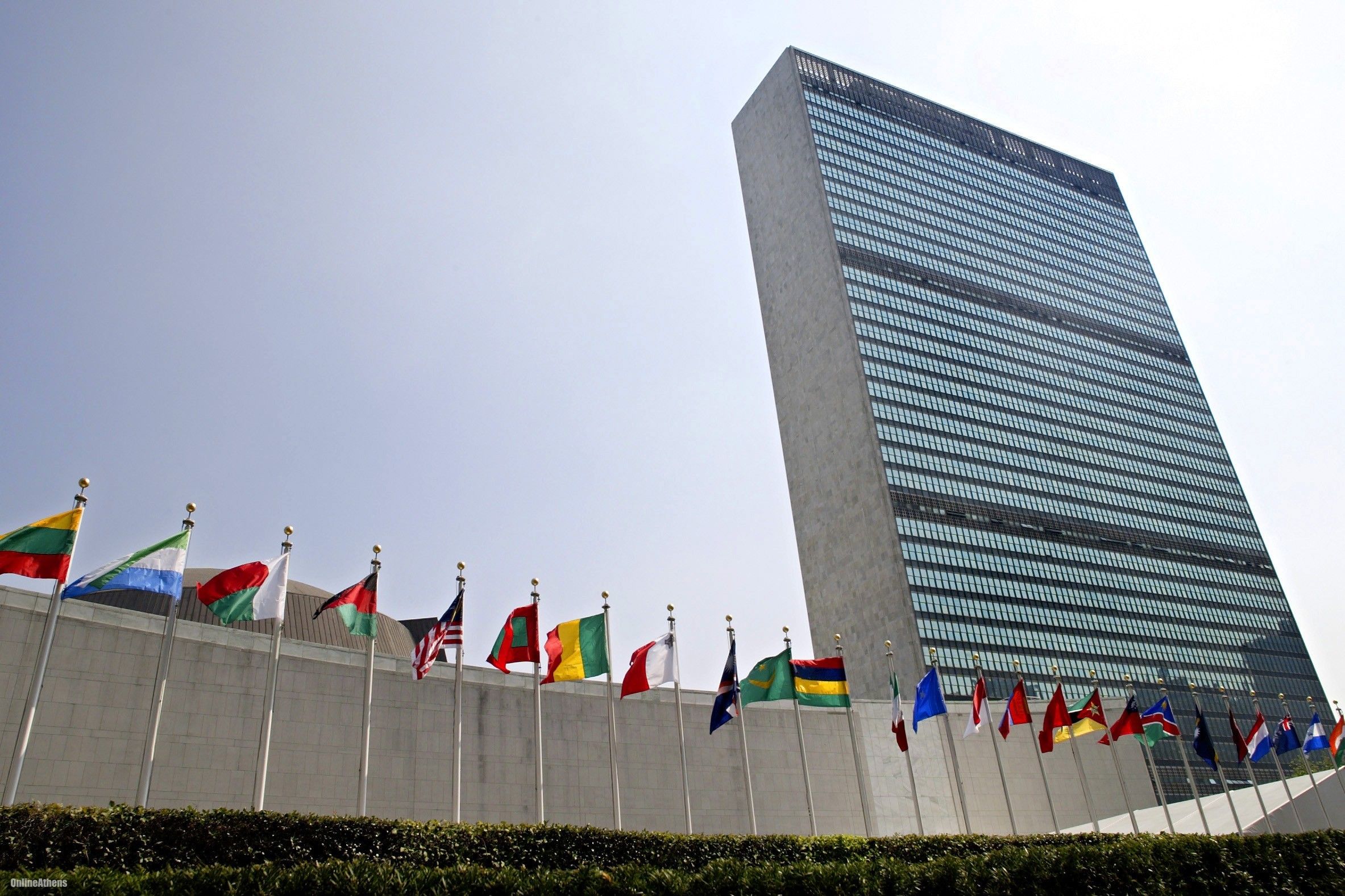 www.mcc15.org
"There is no doubt that the threat from terrorism remains persistent and, unfortunately, credible, as demonstrated in many places," said Jean-Paul Laborde, Executive Director of the UN Counter-Terrorism Committee Executive Directorate (CTED) at a press briefing at UN Headquarters in New York, according to the report.
Laborde highlighted that while the territorial expansion and military force of the Islamic State in Iraq and the Levant (ISIL/Da'esh) was reduced in recent months, the group's capacities have been changing into those of a "real terrorist organization."
He said, this year the group was able to "commit or indirectly inspire" at least 393 attacks in 16 countries during the month of Ramadan, from 6 June to 5 July, the majority of which occurred in Iraq and Syria.
The Executive Director also stressed the importance of cooperation in international counter-terrorism efforts, including with civil society and the private sector. In that regard, he noted that police forces should have improved intelligence through better relationships with communities, which could motivate people to speak to authorities when suspicious activities occur.