Reuters: Munich gunman raised locally, had no ties to Islamic state - police
15:56, 23 July 2016
World
A German-Iranian teenager who shot and killed nine people and then himself in Munich on Friday had received psychiatric care and was in all probability a lone gunman who had no ties to Islamic State, police said, Reuters reported.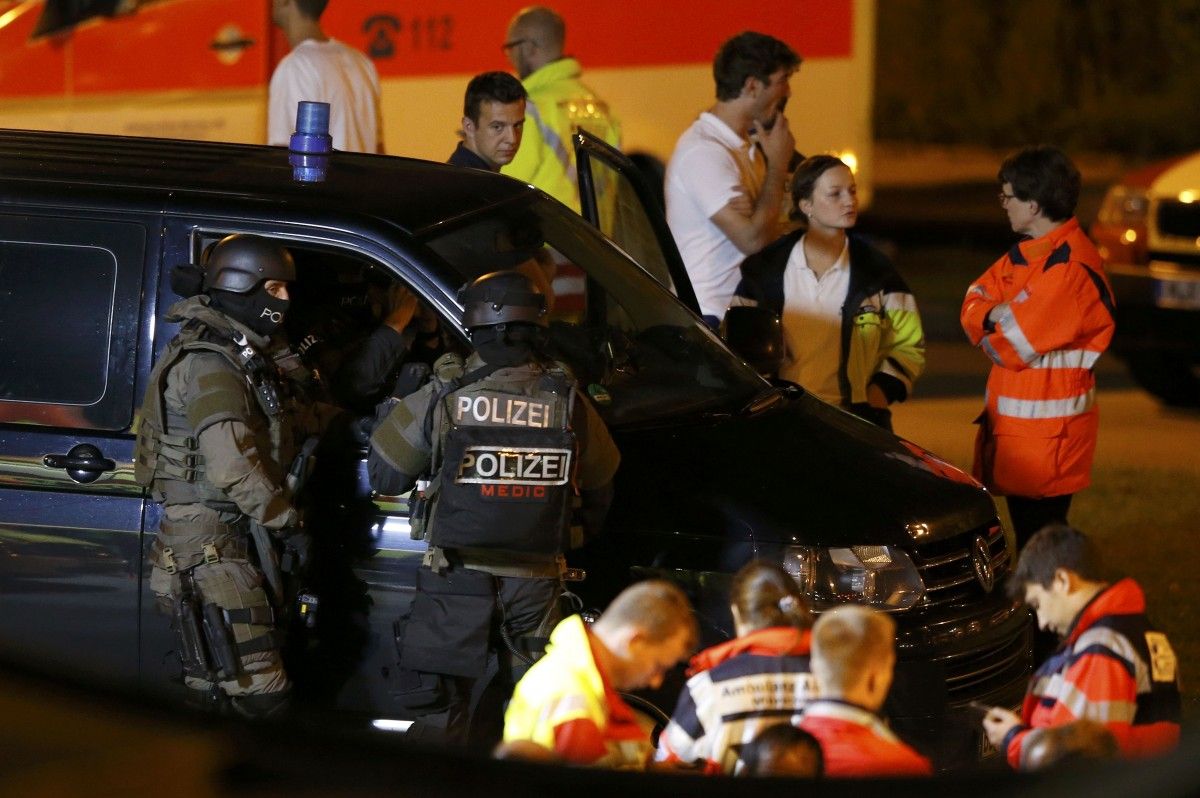 REUTERS
The 18-year-old triggered a lockdown in the Bavarian capital after opening fire near a busy shopping mall. He was carrying a further 300 bullets in his backpack when he was later found dead of a gunshot wound, state prosecutor Robert Heimberger said on Saturday, Reuters wrote.
Following a police search of the attacker's room, Munich police chief Hubertus Andrae all but ruled out an Islamist link in the killings.
"Based on the searches, there are no indications whatsoever that there is a connection to Islamic State" or to the issue of refugees, he told a news conference, according to the report.
Read alsoMunich police report 10 dead, 16 injured after Friday shootingThe investigations had also given no reason to believe he had not acted alone, Andrae said, adding that the killer was born and brought up in the Munich area and had spent time in psychiatric care.
If you see a spelling error on our site, select it and press Ctrl+Enter