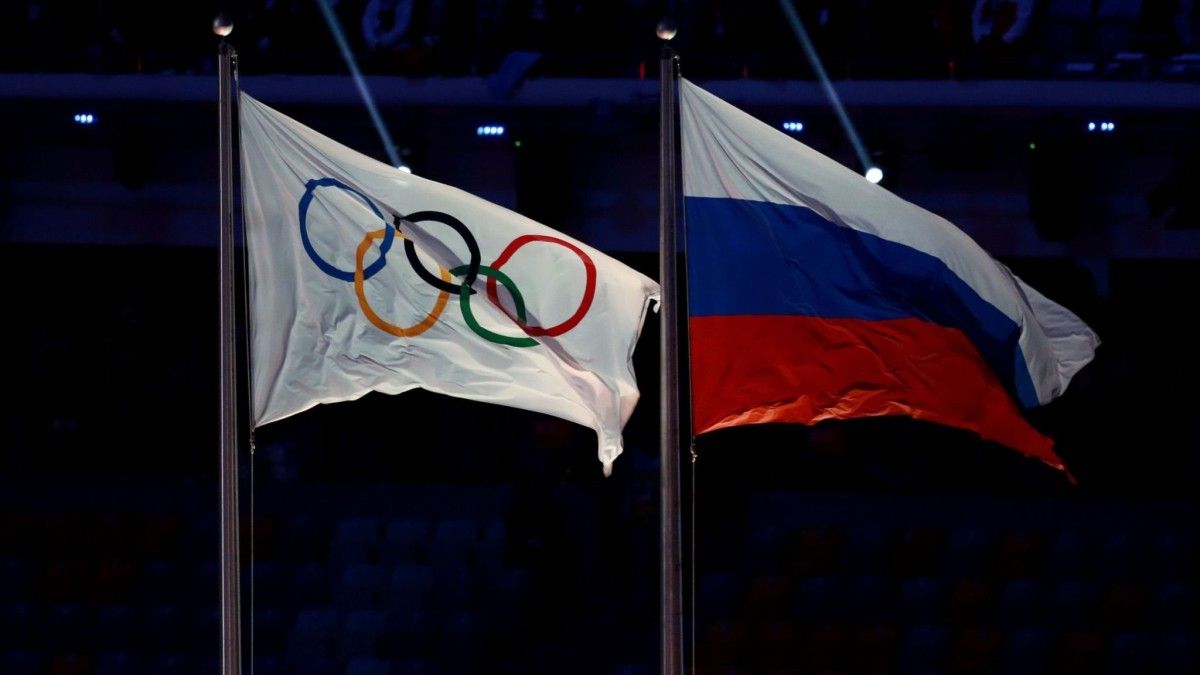 Sky Sports
The IOC ruled the Russian national team eligible for the 2016 Olympics in Rio de Janeiro, the official website of the IOC says.
At the same time, a decision on the admission or non-admission of individual Russian athletes is handed over to the international federations.
Any Russian athletes ever caught on using doping will not be admitted to the Games.
In addition, before the Olympics, all the members of the Russian team will be required to undergo additional testing for doping.
Read alsoWADA says meldonium in 49 out of 52 adverse tests on Russian athletesAs UNIAN reported earlier, a meeting of the Executive Board of the International Olympic Committee (IOC) was held today, July 24, to decide the fate of the Russian athletes at the Olympics-2016.
Earlier the World Anti-Doping Agency (WADA) has urged the international sports community to remove Russian athletes from all international competitions, including the Rio Olympics.
Before that, the head WADA Richard McLaren said that the Russian authorities were involved in setting up a system that provided a cover-up for the positive doping tests of Russian athletes at the 2014 Olympics in Sochi.