19 killed in stabbing spree in care facility in Japan, man arrested
10:30, 26 July 2016
World
A knife-wielding man killed 19 people after breaking into a residential mental health care facility in Kanagawa Prefecture west of Tokyo early Tuesday, in one of the worst mass killings in Japan's postwar history, according to Kyodo News.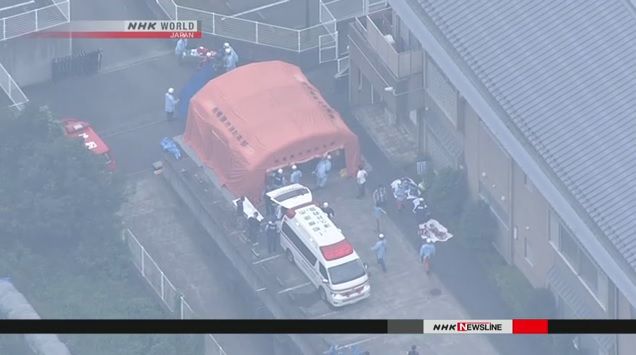 Japan / screenshot
Police arrested Satoshi Uematsu, a 26-year-old former employee of the facility in the city of Sagamihara, as he turned himself in to a local police station at around 03:00, about 15 minutes after the facility staff alerted the police about the stabbing spree. Twenty-five people have been injured, 20 of them seriously, police said, Kyodo News reports.
Uematsu admitted that he stabbed people with knives and was also quoted as saying to the police, "It's better that the disabled disappear." Police said Uematsu has a record of being committed to a mental hospital.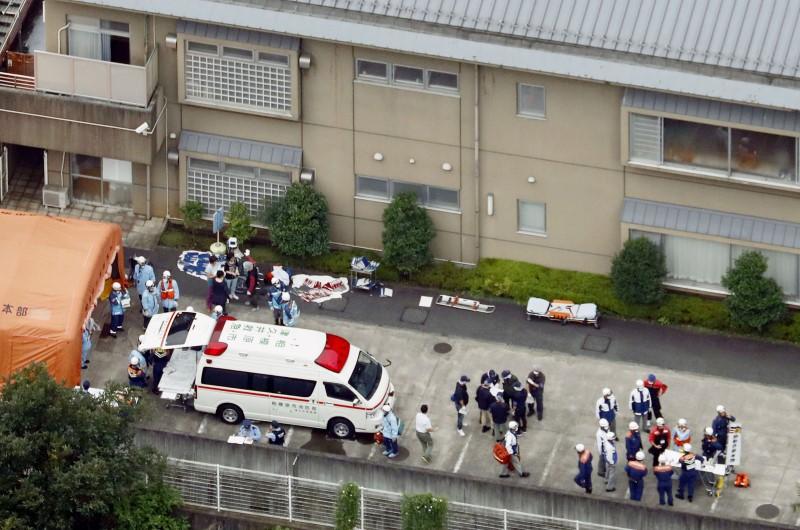 REUTERS
If you see a spelling error on our site, select it and press Ctrl+Enter