U.S. Navy's new $13 bln aircraft carrier can't fight
11:45, 26 July 2016
World
The $13-billion USS Gerald R. Ford is already two years behind schedule, and the U.S. Navy's newest aircraft carrier is facing more delays after the Pentagon's top weapons tester concluded the ship is still not ready for combat despite expectations it would be delivered to the fleet this September, according to CNN.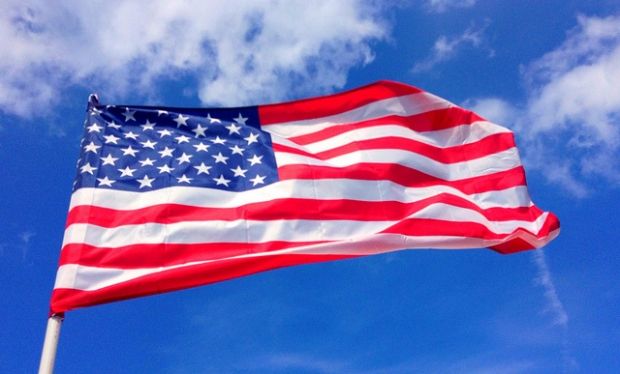 flickr.com/photos/jeepersmedia
According to a June 28 memo obtained by CNN, Michael Gilmore, the Defense Department's director of operational test and evaluation, said the most expensive warship in history continues to struggle launching and recovering aircraft, moving onboard munitions, conducting air traffic control and with ship self-defense.
"These four systems affect major areas of flight operations," Gilmore wrote in his report to Pentagon and Navy weapons buyers Frank Kendall and Sean Stackley. "Unless these issues are resolved ... they will significantly limit CVN-78's ability to conduct combat operations."
Fixing these problems would likely require redesigning the carrier's aircraft launch and recovery systems, according to Gilmore, a process that could result in another delay for a ship that was expected to join the fleet in September 2014.
The Navy has operated 10 carriers since the retirement of the USS Enterprise in 2012.
Read alsoDefense News: Russian frigate again plays games with U.S. shipsCommanders said delays to the USS Gerald R. Ford have resulted in extended deployments for the operational carriers in order for the Navy to meet its commitments around the world, placing additional stress on sailors and crew members.
The report comes just days after the Navy announced the Ford will not be delivered before November 2016 due to unspecified testing issues, walking back testimony from April in which Stackley told Congress the Ford would be ready by September. It was first reported on by Bloomberg.
Now that delivery date could be pushed to 2017, according to the Navy.
If you see a spelling error on our site, select it and press Ctrl+Enter