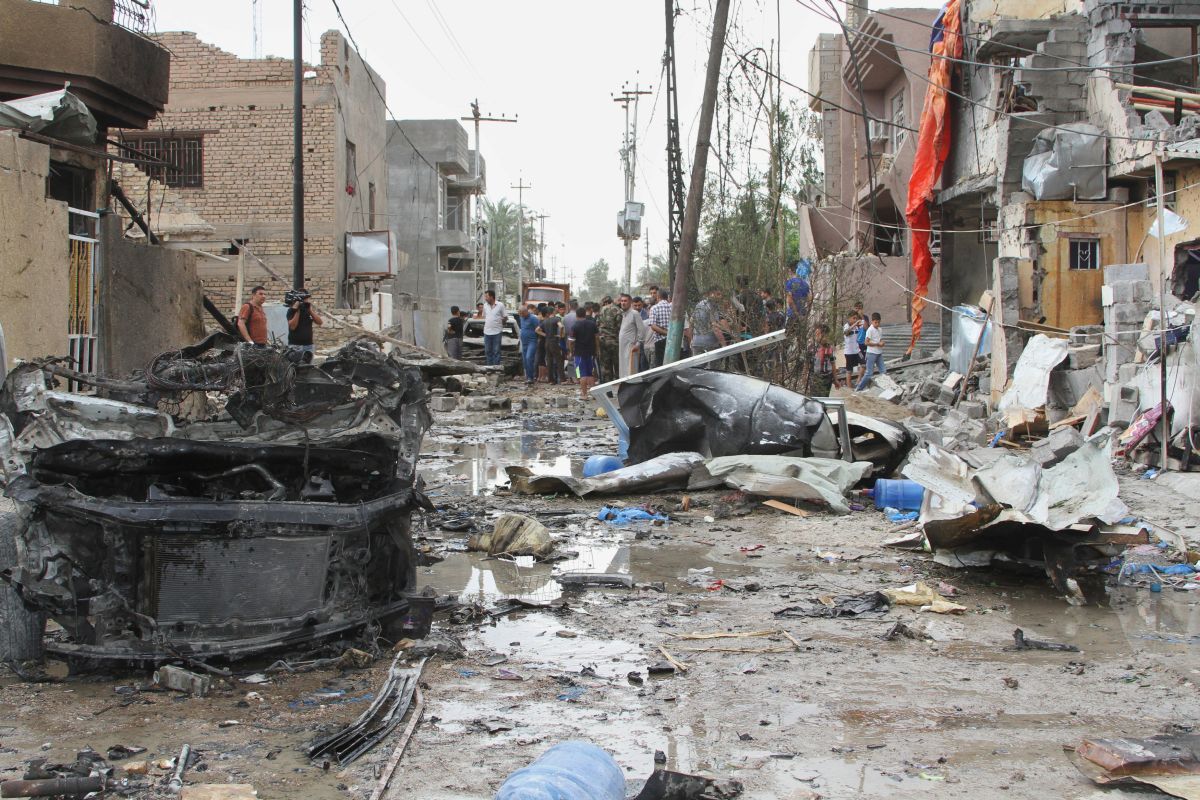 REUTERS
A police officer was killed when a bomb detonated that was planted in his vehicle in al-Adl in the western area of the capital, according to the country's interior ministry, Anadolu Agency reports.
In another attack, a roadside bomb killed one victim and injured three others as a Shia militia, Hashd al-Shabi, patrol car passed in Abu Ghraib, also in western Baghdad.
Read alsoIraq: Deaths in car bomb market attack near BaghdadIn separate bomb attacks in Al-Iskan, Suveyb and Ed-Durra areas, six victims were killed and 20 others were injured.
No one has claimed responsibility for the attacks.
Iraq has suffered a devastating security vacuum since mid-2014, when Daesh captured Mosul and overran large swathes of territory in the northern and western parts of the country.