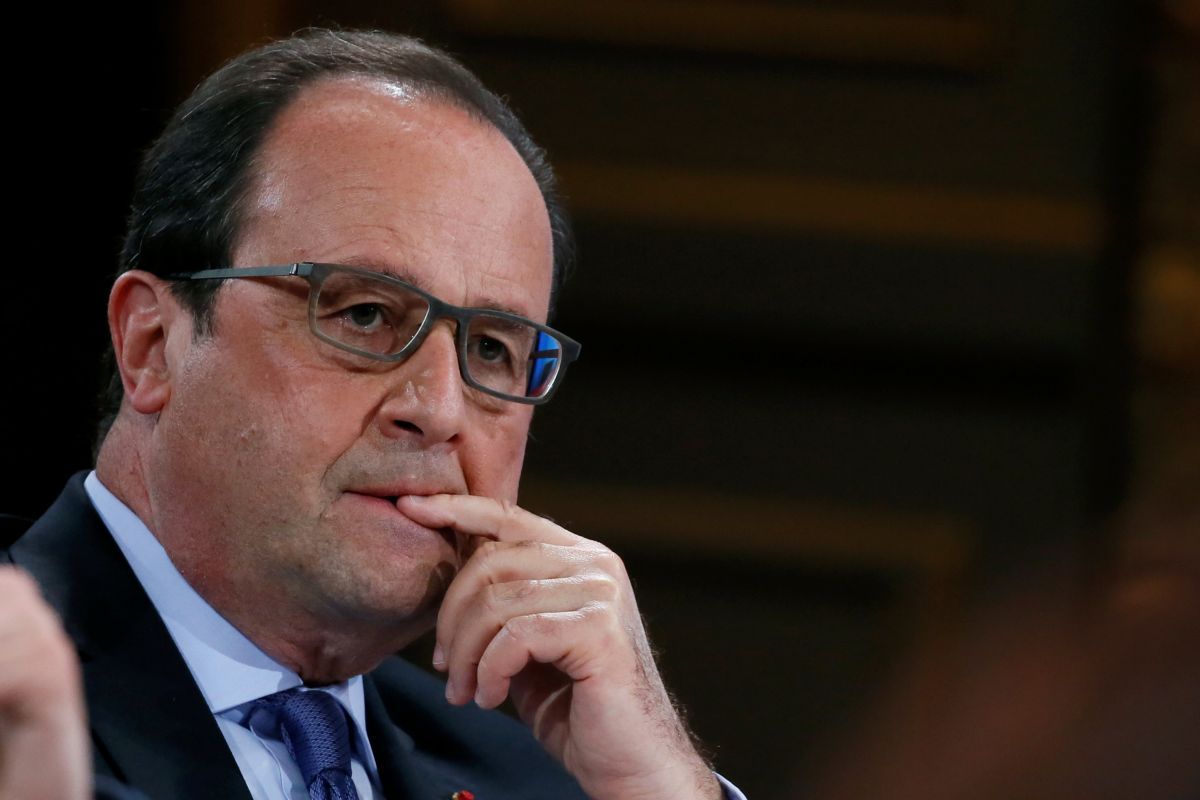 REUTERS
Hollande said the unit, created from existing police and military reserve forces, would be formed "as soon as possible," politico.eu reported.
The Elysee said in a statement that the parliament would hold consultations on the security force in September.
Read also"Terror map": 443 dead in 18 attacks across Europe in 2 yearsAfter the attack in Nice, in which 84 people were killed when a truck was driven into a crowd on Bastille Day, the president said thousands of reservists would be called up to help existing security forces.
Hollande on Wednesday met the security and defense council and his cabinet to discuss the deadly attacks. On Tuesday he called for "solidarity" after the "cowardly murder" of a priest in a church in Normandy.