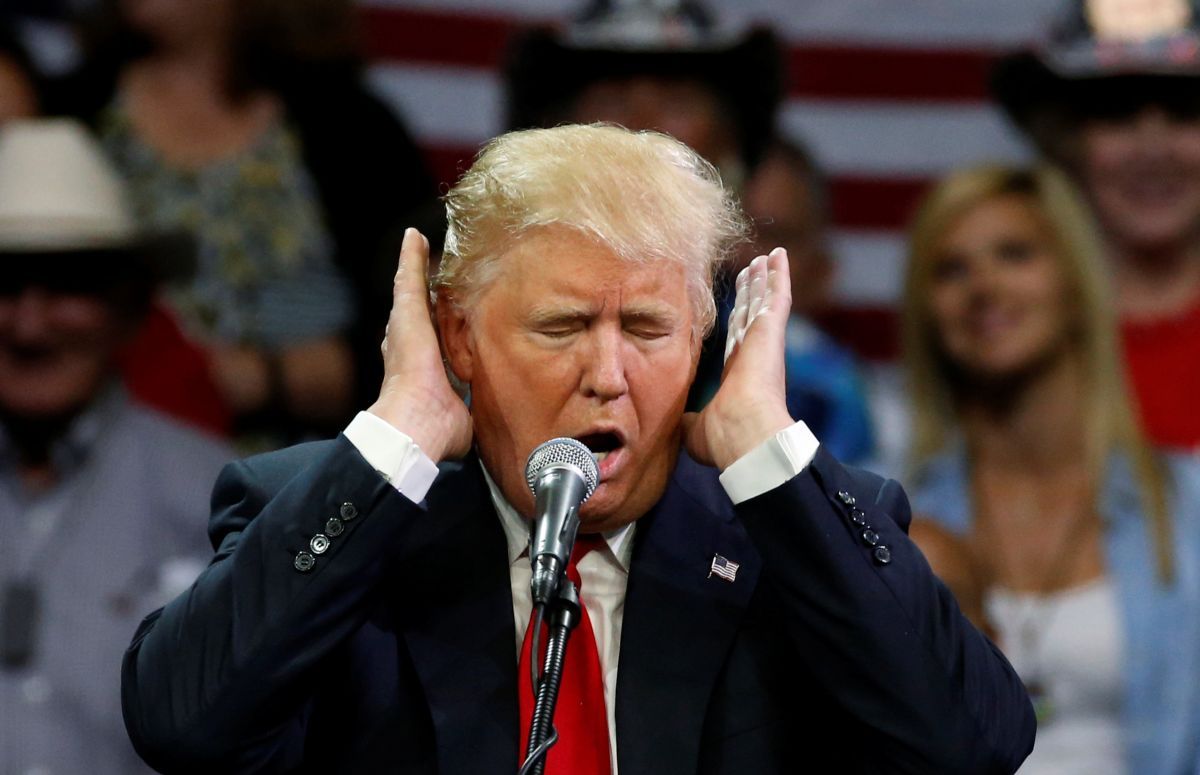 REUTERS
Trump mocked media coverage of his interview with ABC's George Stephanopoulos that suggested he did not know that Russia had already invaded Crimea, which was a part of Ukraine, in 2014 and subsequently annexed it, politico.eu reported.
"I know it exactly. Two years ago, approximately. OK? Approximately. It was taken during Obama's watch," Trump told a crowd in Columbus, Ohio.
Read alsoAvakov calls Trump "dangerous" following statement on occupied Crimea"So when I said believe me, Russia's not going into Ukraine, all right? They're not going into Ukraine, the person said, but they're already in Ukraine," Trump said, referring to Stephanopoulos. "I said, yeah, well [that] was two years ago. I mean, do you want to go back, do you want to have World War III to get it back? That was during Obama's watch."