Switzerland withdraws application to join EU
11:26, 03 August 2016
World
The upper house of the Swiss parliament has voted to invalidate its 1992 application to join the European Union, according to Standartnews.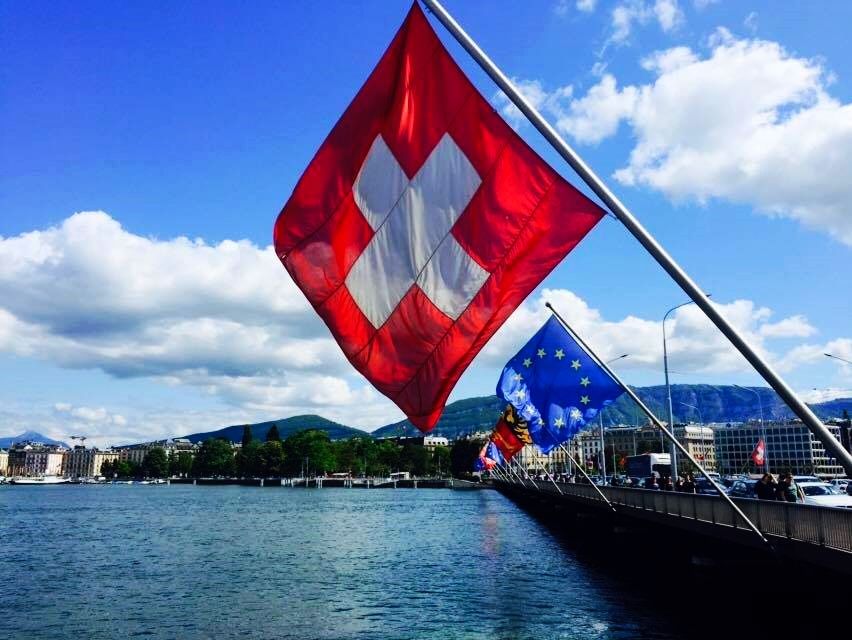 climateobserver.org
"In the aftermath of the vote, Switzerland will give formal notice to the EU to consider its application withdrawn, the country's foreign minister, Didier Burkhalter, said, Standartnews reports.
The original motion was introduced by members of the conservative Swiss People's Party, who expressed their EU pessimism before local media with the words that only "a few lunatics" may want to join the EU now.
Switzerland's decision is following suit with Iceland's vote to drop its membership bid in 2015.
Read alsoBoris Johnson: Brexit does not mean leaving EuropeSwitzerland's longstanding application to join the EU has not had a significant impact on the country's politics for more than 20 years, as its accession negotiations have been suspended since 1992 in the wake of a referendum to join the European Economic Area, when the Swiss voted down the idea of closer ties with the EU.
Switzerland, never a member of EU, shares free trade with the union and free movement of people as part of the Schengen zone.
If you see a spelling error on our site, select it and press Ctrl+Enter