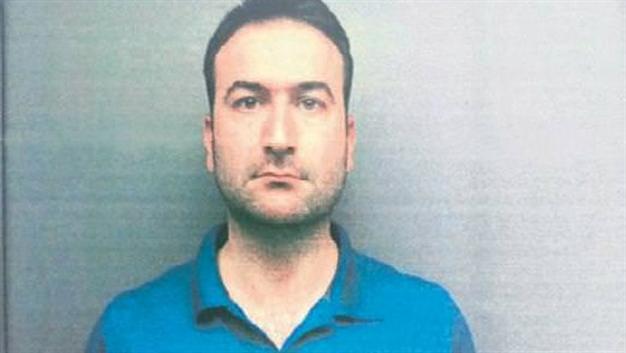 Huseyin Turk / hurriyetdailynews.com
Pilot Staff Cpt. Huseyin Turk confessed in his testimony that Brig. Hakan Evrim, the commander of the Akinci Air Base in the capital Ankara, gave him the order to bomb Turkey's Grand National Assembly, saying that he dropped the bomb within the given orders, Hurriyet wrote.
He also said that Staff Lt. Col. Hakan Karakus and Staff Maj. Mustafa Azimetli held a meeting over the bombardment plan and gave him the coordinates.
"I bombarded the Grand National Assembly of Turkey as my target with the order of my commanders," Turk said during a cross-examination in his interrogation.
A total of 105 pilots, who were discharged from the army according to a decree law, were detained as a part of the investigation into the Fethullahist Terror Organization (FETO), which was responsible for the coup attempt. Five pilots were later referred to court. Turk and First Lt. Halil Ibrahim G. were arrested while the other three were released on probation.
Meanwhile, it was also Evrim who had wanted Chief of General Staff Gen. Hulusi Akar to talk with U.S.-based scholar Fethullah Gulen on the phone during his hostage at the headquarters of the General Staff, according to Akar's testimony.
Read alsoHurriyet: Coup attempt cost Turkey's economy $100 bln"Evrim told me that they could have me talk to Gulen if I wanted to. I said, 'I won't talk to anybody,'" Akar said.
In the early hours of July 16, Turkish F-16 jets bombarded parliament, a first in the republic's 96-year history, causing huge damage in the prime minister's office.
The Akinci Air Base was the center of the coup attempt as top force commanders including Akar were taken hostage but rescued later in a special forces operation.
Prime Minister Binali Yildirim had said the air base would be closed and the military barracks in Istanbul and Ankara would be moved out of the city centers.