Reuters: Woman killed, five injured in central London knife attack
08:45, 04 August 2016
World
One woman was killed and five others injured by a man with suspected mental health issues who went on the rampage with a knife in central London, an attack police said could be linked to terrorism, according to Reuters.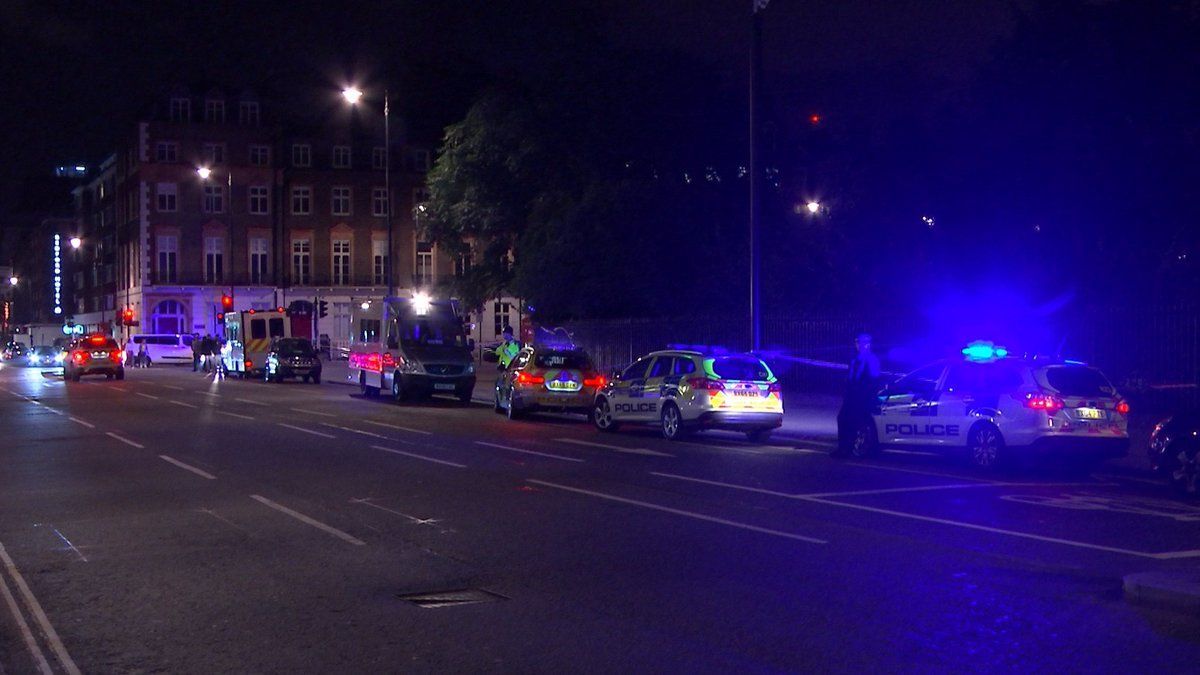 A screenshot from itv.com
Armed police were called at 10:33 p.m. (2133 GMT) after a man armed with a knife started to attack people in London's Russell Square, a park near the site of a 2005 suicide bombing, Reuters reported.
"Early indications suggest that mental health is a significant factor in this case and that is one major line of inquiry," London Metropolitan Police Assistant Commissioner Mark Rowley told reporters.
"But of course at this stage we should keep an open mind regarding motive and consequently terrorism as a motivation remains but one line of inquiry for us to explore," said Rowley, who is Britain's most senior anti-terrorism officer.
Police, who arrived within 5 minutes of being called, used a Taser electric shock gun while arresting the 19-year-old suspect. The investigation is being handled by the homicide command with support from the counter-terrorism officers, Rowley said.
The woman was treated at the scene but was pronounced dead a short time later. The other injured people - one woman and four men - are being treated, Rowley said.
If you see a spelling error on our site, select it and press Ctrl+Enter