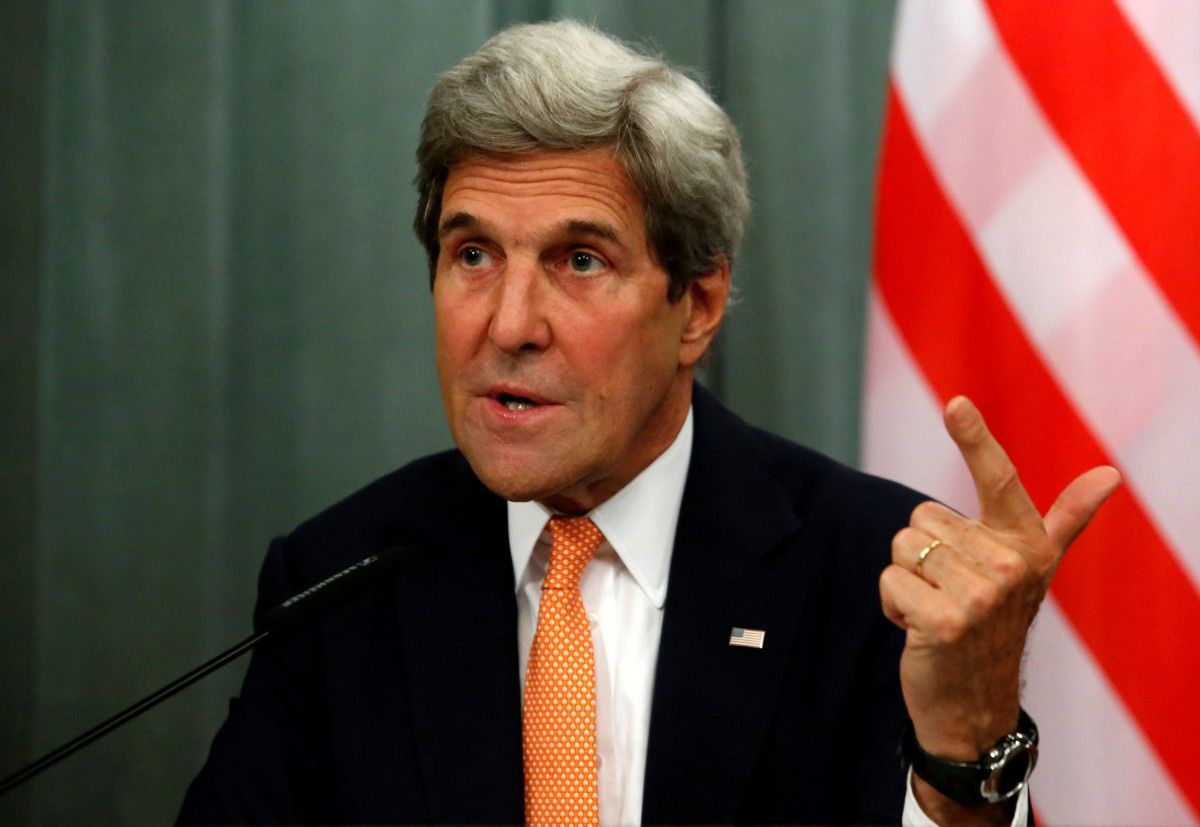 REUTERS
With its involvement in Afghanistan winding down, the United States is attempting to restructure the relationship it has had with Central Asia for the last 15 years – where for Washington, security had been the priority, RFE/RL reports.
Washington is hoping to open new trade ties with Central Asia, a difficult task at a time when Central Asia's neighbor China has come to dominate the region economically during the last decade.
Read alsoRussia must restrain itself, Assad from offensive Syria strikes: KerryThe United States is also seeking to reemphasize the need for the Central Asian governments to show greater respect for basic human rights and take more credible and visible steps toward establishing and developing democratic institutions. Washington was active in prodding Central Asian governments towards democratic reforms in the 1990s, but after the September 11, 2001, attacks its focus shifted to counterterrorism efforts in neighboring Afghanistan.
Some critics have said that the U.S. change in policy was unpopular with the governments and many people in Central Asia and changed the region's view of the United States. 
While Kerry is likely to encourage the five foreign ministers to move toward greater regional integration and cooperation, the reality on the ground in Central Asia is the opposite. The five countries have been drifting further apart since they became independent after the collapse of the Soviet Union in late 1991.
That might mean Washington will choose to focus on its relationships with the individual countries.