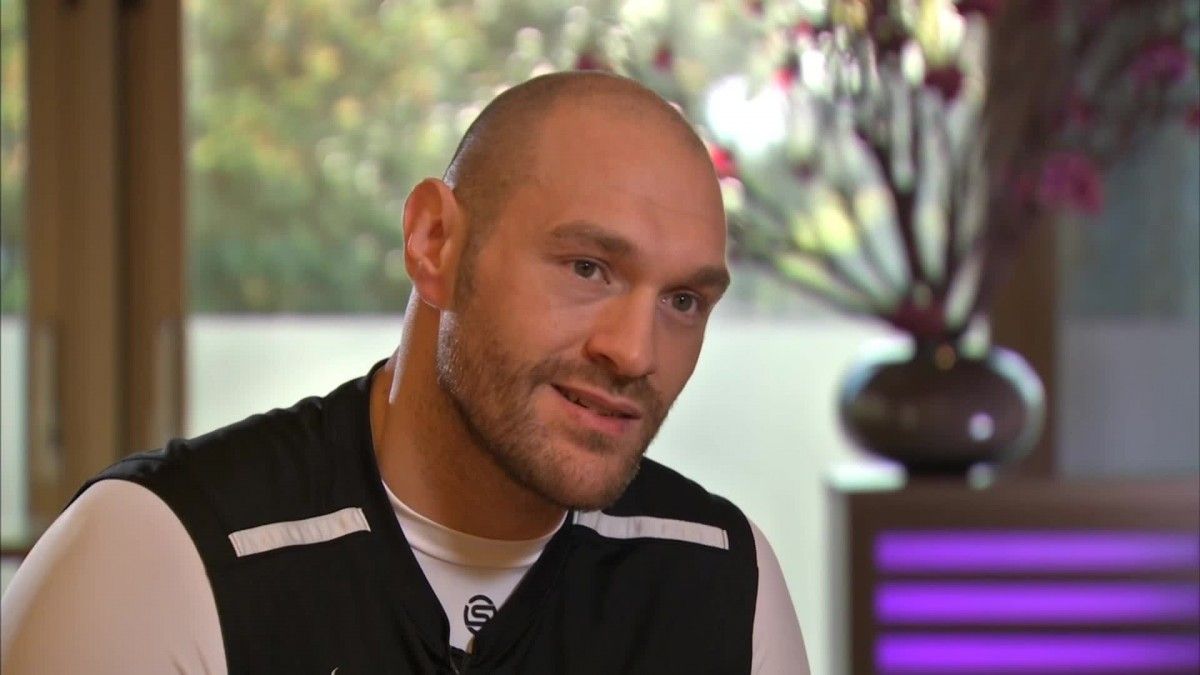 skysports.com
"In response to public comments made by Tyson and Hughie Furys' representatives, UK Anti-Doping can confirm that both boxers were charged on June 24, 2016, with presence of a prohibited substance. Mandatory provisional suspensions were imposed pursuant to Article 7.9.1 of UK Anti-Doping Rules," UKAD said.
Read alsoWorld heavyweight champ Tyson Fury denies steroids claim after traces found in sampleUK Anti-Doping Rules allow athletes to challenge the imposition of a provisional suspension and the independent National Anti-Doping Panel (NADP) today lifted the athletes' suspensions, pending full determination of the charges.
These charges will be heard at a hearing before the NADP in due course.
UK Anti-Doping has said it will not comment further on the case until the due legal process has been completed.