REUTERS
It said the strikes killed at least two children and wounded 30 people near the town of Atareb, which is in rebel-held territory. A number of tents were damaged or burned in the strikes, it added, as reported by Reuters.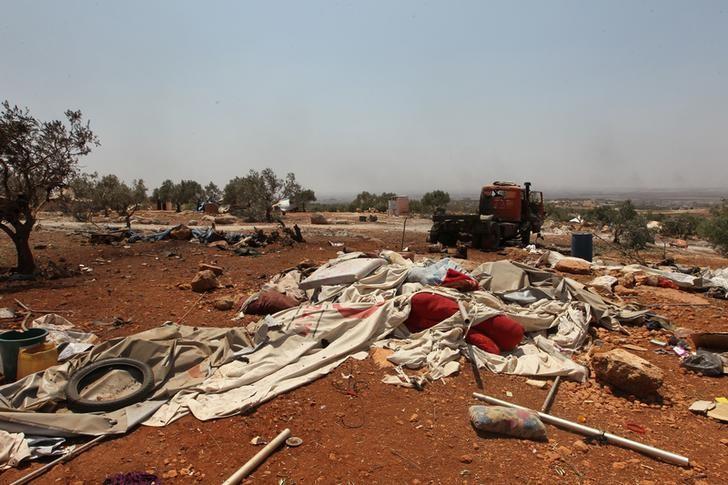 REUTERS
Russia has waged an air campaign against insurgents in support of Syrian President Bashar al-Assad since September.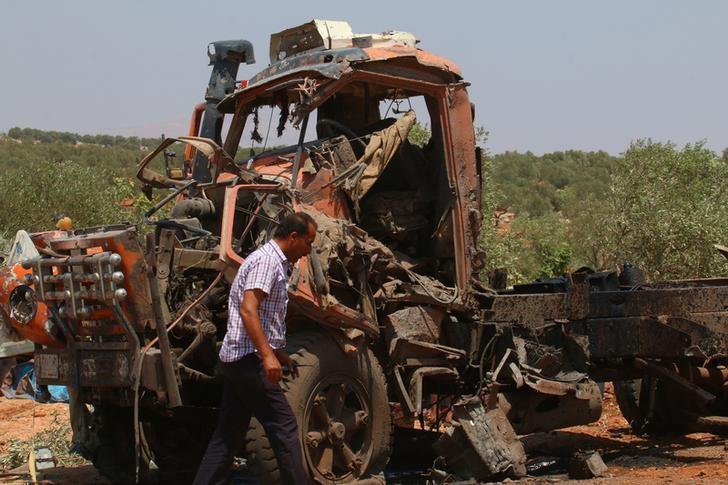 REUTERS
The British-based Observatory, which tracks the violence using a network of contacts on the ground, said the jets were believed to be Russian because of their color and the fact there were several planes flying in formation.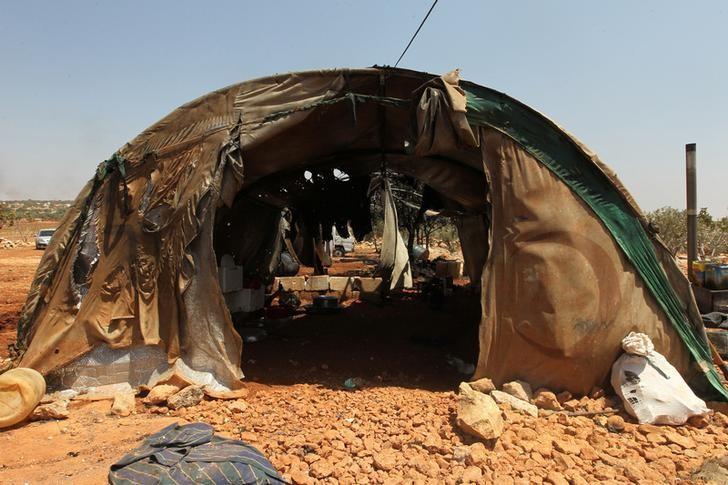 REUTERS