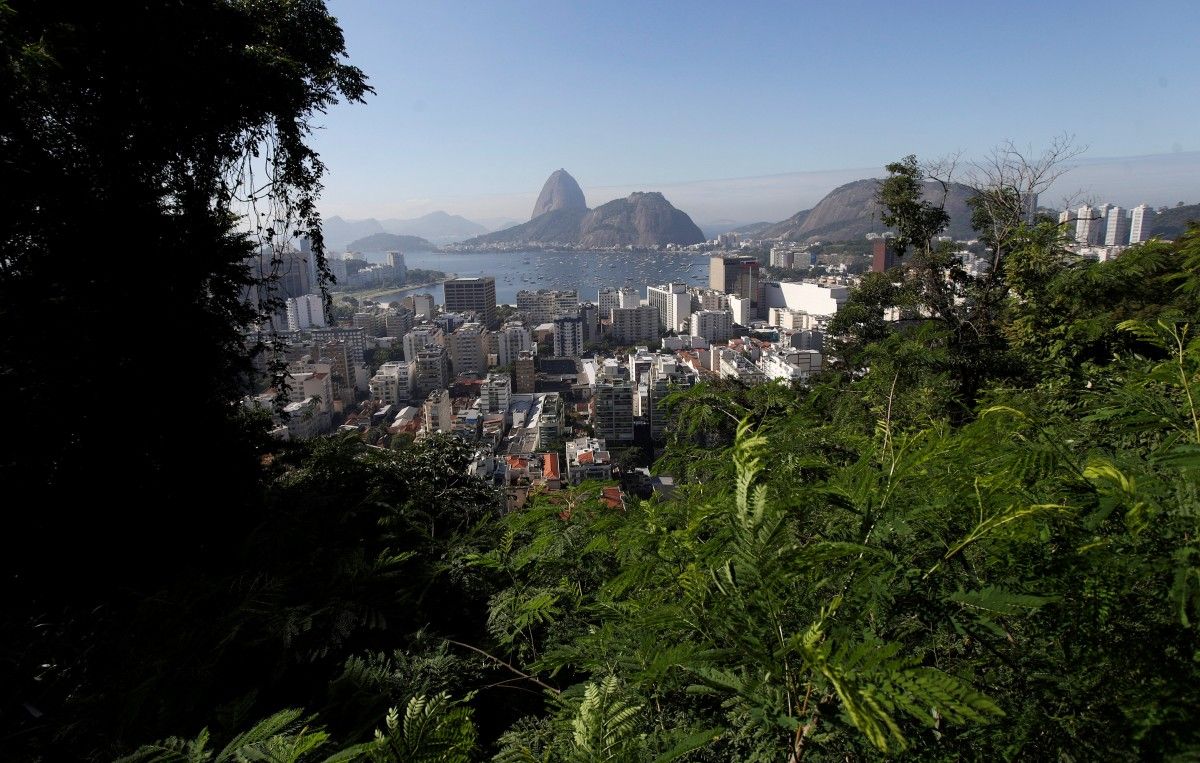 REUTERS
A Reuters witness reported seeing bomb squad agents in protective clothing operating near the area where media were seated on the boulevard of Copacabana beach. That followed the detonation of another unattended bag near the same spot on Friday evening during the opening ceremony for the Games, according to the report. 
A spokeswoman for the public security department said that officials believe the bag may have belonged to a homeless man, but protocol requires any unattended objects to be destroyed, Reuters wrote. 
In recent days, bomb squad members have detonated several unattended bags in controlled explosions around Rio amid high security, the report said. 
Brazil detained 12 people for suspected links to Islamic State last month but it has insisted that the risk of an attack at the Games is minimal.
Brazil has deployed some 85,000 police and military to guard the Games, roughly twice the number at the 2012 London Olympics.