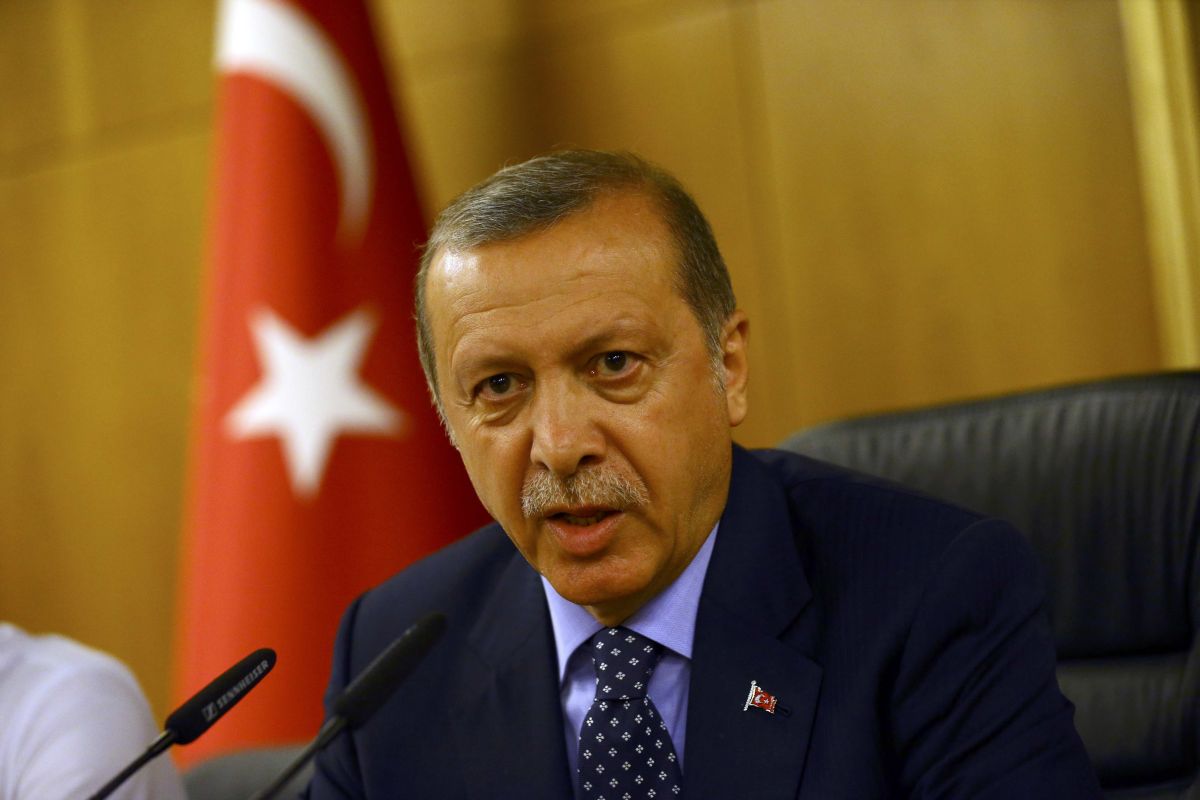 REUTERS
Ahead of his visit to Russia, the Turkish leader gave an interview to TASS First Deputy Director General Mikhail Gusman.
"It will be a historical visit, a new start. I believe talks with my friend Vladimir will open up a new page in bilateral relations. Our countries have a lot to do together," he said.
Read alsoReuters: Turkey's Erdogan stages mass rally in show of strength after coup attemptRussia's participation is vitally important for Syrian settlement, Turkish President Recep Tayyip Erdogan said.
"It is impossible to find solution to the Syrian problem without Russia's participation. We can settle the crisis in Syria only in cooperation with Russia," he said.