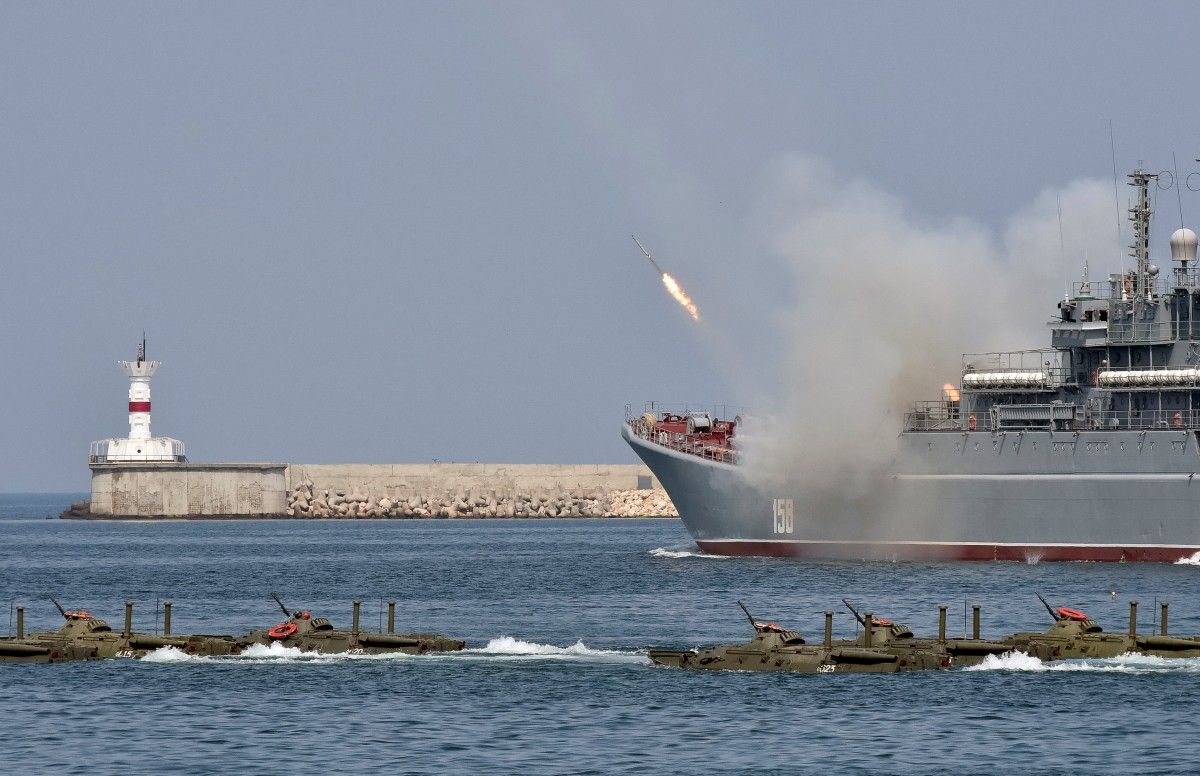 REUTERS
The comments by Lieutenant General Ben Hodges came as Ukraine accuses Russia of amassing more than 40,000 troops in Crimea, a Ukrainian peninsula seized by Moscow in 2014, as well as on the Ukrainian border, as reported by Reuters.
Further, Ukraine's U.N. ambassador, Volodymyr Yelchenko, warned this week that the buildup of Russian forces could reflect "some very bad intentions."
Read alsoRussia deploys S-400 anti-aircraft missile system in Crimea Hodges declined to offer estimates on the number of Russian forces, or speculate about Putin's intentions ahead of pre-announced, large-scale exercises in Russia's south, which are expected to include Crimea.
But he said Russia could help address concerns by following the example of military drills led by the United States and its allies in Europe, to which Russia was allowed to send observers.
"The Russians could really help alleviate and provide some stability if they had invited observers," Hodges said. "That would do a lot, frankly, to lower anxiety."
A U.S. intelligence official called the absence of observers at the Russian exercises, "a worrisome development that, we hope, is just an oversight."