FSB operation to detain armed gang members underway in Russia's St. Petersburg
14:08, 17 August 2016
World
Russia's Federal Security Service is carrying out an operation in St. Petersburg to detain members of illegal armed gangs active in the North Caucasus, the press service of the FSB's department in the city told TASS on Wednesday.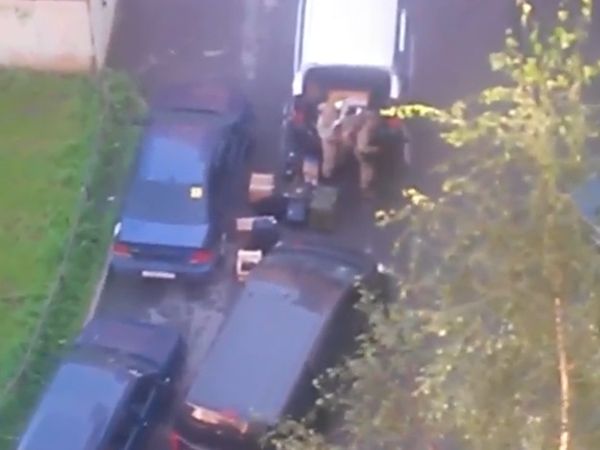 fontanka.ru
An effort is underway in an apartment block in the Kirovsky district of Russia's second-largest city "to detain individuals who are on a federal wanted list and are accused of participation in illegal armed gangs on the territory of the North Caucasus region," a spokesman said, according to TASS.
Earlier in the day, the residents of the house wrote in social media about the operation conducted by the special forces and posted photos of the officers which they took from their windows. Later the eyewitnesses reported about explosions in the building.
If you see a spelling error on our site, select it and press Ctrl+Enter