Russia builds barbed wire fence on border with Poland – media
The Polish border service has reported about felled trees, sections of a fence and barbed wire on the border with Russia, according to Radio Poland's Russian-language service.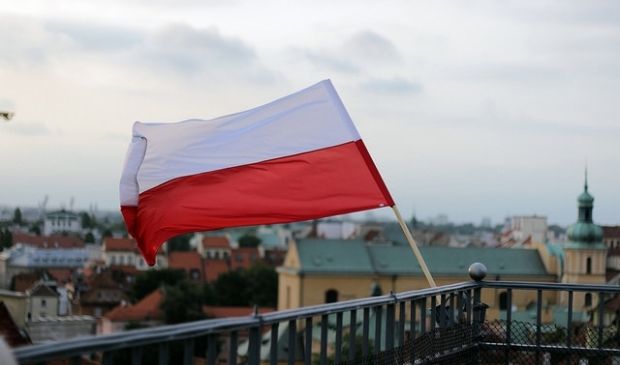 Russia has been building a barbed wire fence on the border with Poland for more than a month / Photo from flickr.com/photos/lplewnia
"We do not know why these abatises [a field fortification consisting of an obstacle formed of branches of trees laid in a row] are needed. Work has been underway for some time, but we do not know what this fence is being built for and what its function will be," warrant officer of the Warmia Mazury Border Service Anna Lusnya said, Radio Poland reported.
Read alsoNumber of Russians crossing border with Ukraine on decline – border serviceWork to build the fortification facility on the Russian side lasts for more than a month.
Earlier, Poland suspended simplified border-crossing procedures with Russia's Kaliningrad region during the NATO Summit in Warsaw early in July 2016, referring to security reasons. The procedures have not been resumed yet.
If you see a spelling error on our site, select it and press Ctrl+Enter