CNN: Feds investigate Manafort firm as part of Ukraine probe
12:12, 20 August 2016
World
FBI and Justice Department prosecutors are conducting an investigation into possible U.S. ties to alleged corruption of the former pro-Russian president of Ukraine, including the work of Paul Manafort's firm, according to multiple U.S. law enforcement officials, CNN reports.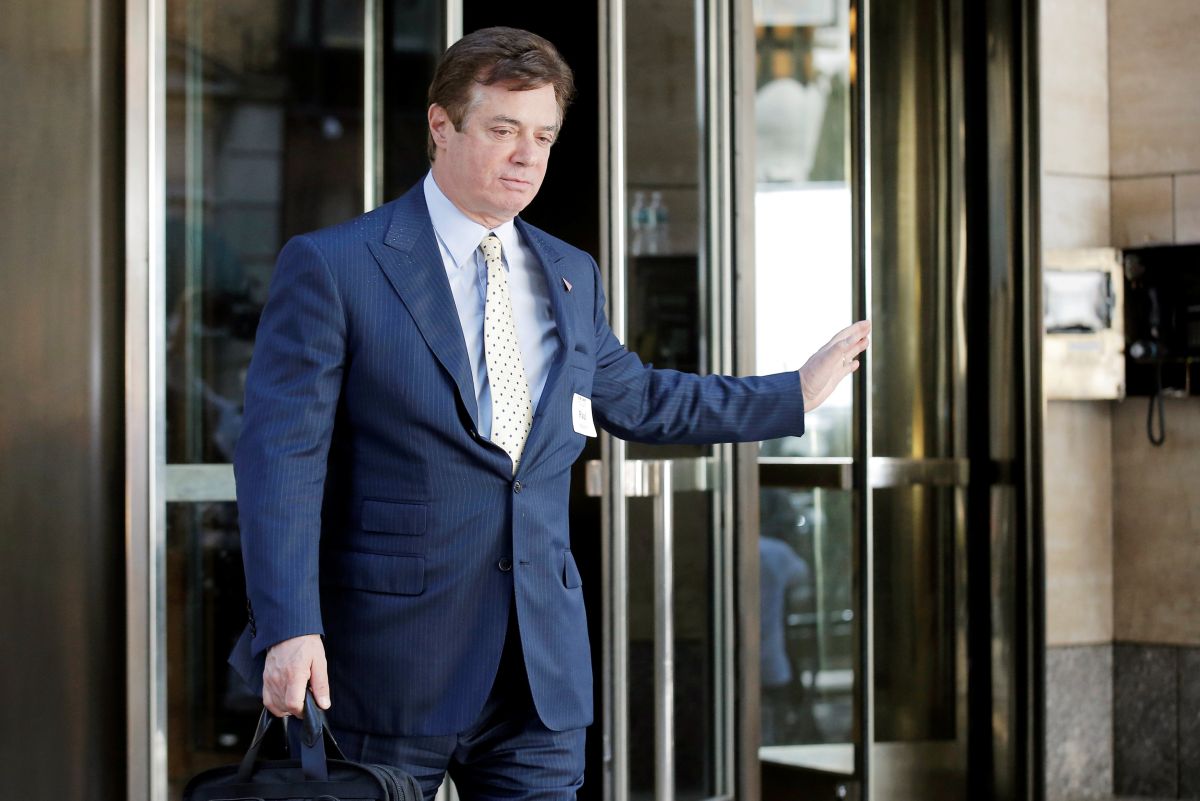 REUTERS
The investigation is broad and is looking into whether U.S. companies and the financial system were used to aid alleged corruption by the party of former president Viktor Yanukovych, according to CNN.
Manafort, who resigned as chairman of Donald Trump's campaign Friday, has not been the focus of the probe, according to the law enforcement officials. The investigation is ongoing and prosecutors haven't ruled anything out, the officials said.
The probe is also examining the work of other firms linked to the former Ukrainian government, including that of the Podesta Group, the lobbying and public relations company run by Tony Podesta, brother of Clinton campaign chairman John Podesta.
Read alsoCNN: Donald Trump campaign chairman Paul Manafort resignsAnti-corruption investigators in Ukraine have alleged Yanukovych and members of his party ran a corrupt regime. He fled to Russia following a public uprising in 2014.
The FBI, Justice Department and Manafort declined to comment. A Washington attorney who represents Manafort and Yanukovych didn't respond to a request for comment.
The Podesta group issued a statement saying it hired lawyers to examine its relationship with a not-for-profit organization linked to the ousted Ukrainian regime.
"The firm has retained Caplin & Drysdale as independent, outside legal counsel to determine if we were misled by the Centre for a Modern Ukraine or any other individuals with regard to the Centre's potential ties to foreign governments or political parties," the statement said.
It continued: "When the Centre became a client, it certified in writing that 'none of the activities of the Centre are directly or indirectly supervised, directed, controlled, financed or subsidized in whole or in part by a government of a foreign country or a foreign political party.' We relied on that certification and advice from counsel in registering and reporting under the Lobbying Disclosure Act rather than the Foreign Agents Registration Act. We will take whatever measures are necessary to address this situation based on Caplin & Drysdale's review, including possible legal action against the Centre."
If you see a spelling error on our site, select it and press Ctrl+Enter