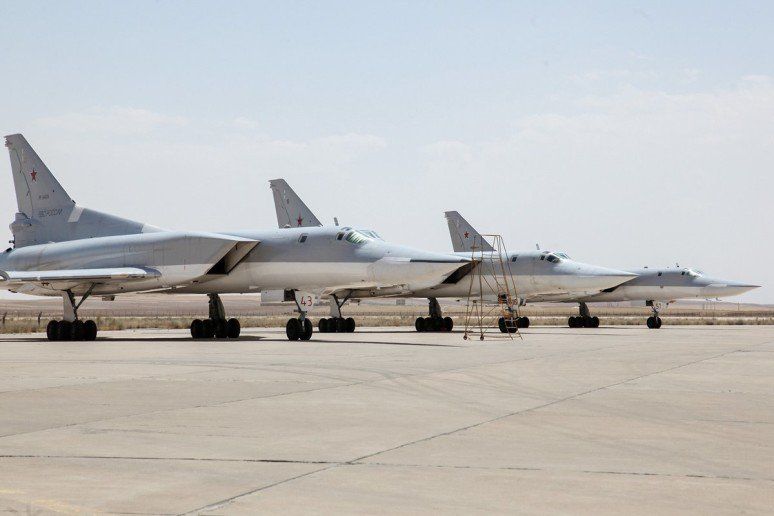 almasdarnews.com
"Fighter and bomber aircraft, as well as military transport and attack helicopters, carry out flights of between 500 to 2,500 kilometers," the press service of the Russian Defense Ministry reported.
Il-76 military transport aircraft have been flown to redeploy the engineering personnel of aviation units, as well as airfield and special equipment.
As noted, after the redeployment, the Russian aviation units will be part of the operational aviation grouping under a single command, and begin to perform their assigned tasks.
Read alsoU.S. concerned about sudden combat readiness check of Russian armed forcesAs UNIAN reported earlier, Russian President Vladimir Putin ordered the sudden review of combat readiness and mobilization of Russian troops, which involved 100,000 soldiers. On August 25, the Russian president ordered the deployment of Russian troops along the border with Ukraine, with troops on full combat alert "for the containment of any crisis situations." The sudden checking of the combat readiness of Russian military units is to last until August 31.