FBI arrests man who allegedly wanted to kill Obama
16:25, 30 August 2016
World
The FBI arrested a Massachusetts man on Saturday who allegedly intended to kill President Obama and had a large stockpile of weapons, according to Fox News.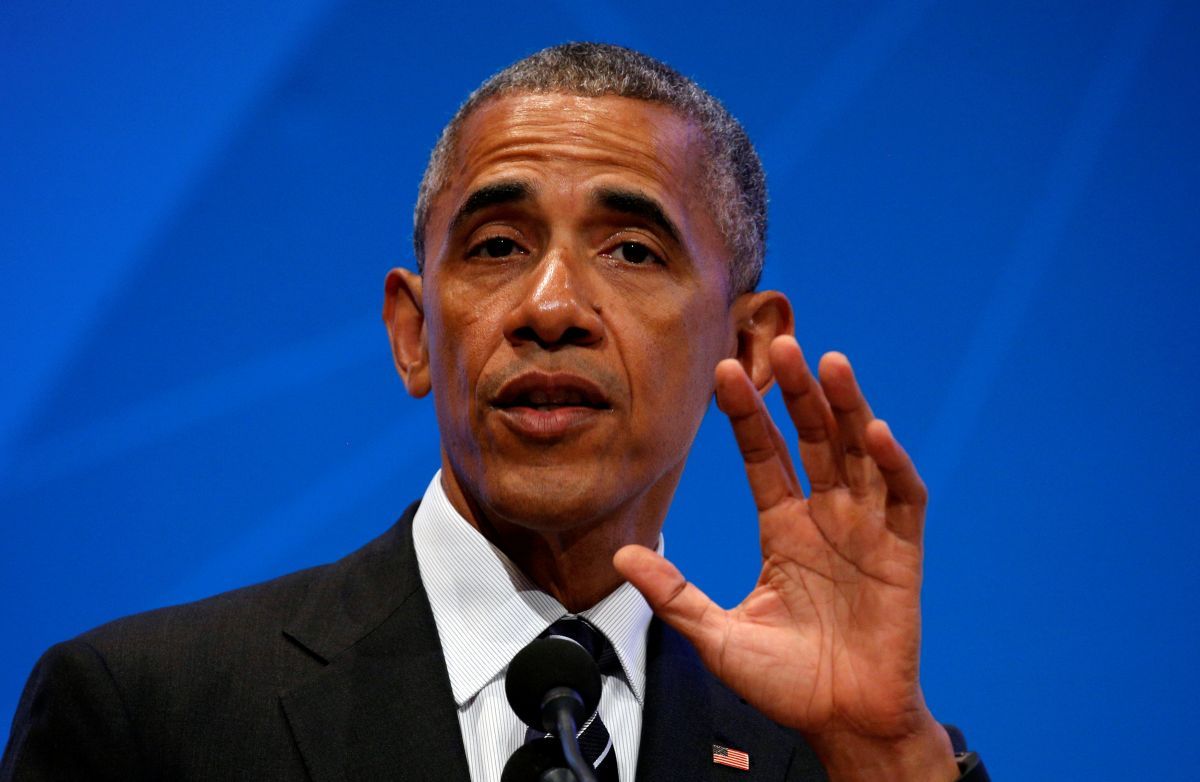 REUTERS
According to a federal complaint filed Sunday and obtained by Fox News, Joseph Gargiulo maintained a large stockpile of ammunition, weapons, and explosives material, which was discovered by investigators while executing a search of the 40-year-old's Holliston, Mass. home.
The FBI said it received a tip in July from an individual close to Gargiulo that he had acquired parts to make an AR-15 rifle, and that he was also in possession of a number of other weapons, including tasers, mace guns, and hunting knives, according to court documents.
The tip also stated Gargiulo had acquired thermite, a component used to make explosives. The complaint also states that Garguilo expressed his desire to kill President Obama on more than one occasion.
Investigators also said that Gargiulo had allegedly expressed his desire to target Homeland Security officers and Muslims.
The federal complaint also states "Garguilo made a comment to the effect that when President Obama was on the golf course in Martha's Vineyard, Garguilo should have taken the opportunity to kill him."
Read alsoObama: IS weakening but still threatCourt documents paint the picture of a mentally disturbed individual, convinced the United States would soon be in a state of martial law. Gargiulo is alleged to have also abused steroids.
He has been charged with one count of being a prohibited person in possession of ammunition.
Officials said he had been the subject of an active restraining order that he painted a "substantial likelihood of immediate danger of abuse" of those weapons.
If you see a spelling error on our site, select it and press Ctrl+Enter