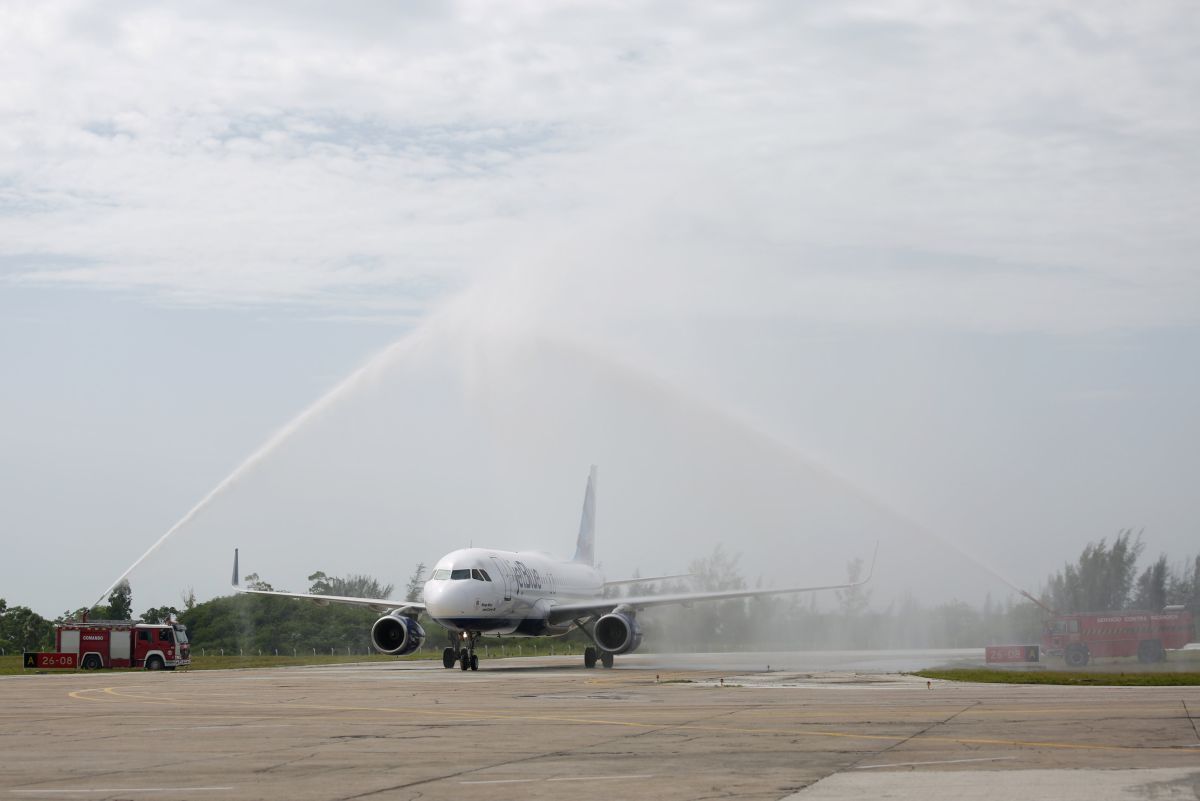 REUTERS
The year 1961 witnessed a number of historical events, including the start of the construction of the Berlin Wall and Yuri Gagarin's first human space flight. But it was also the last time there was a direct scheduled flight between the U.S. and Cuba, DW wrote.
And more than half a century later, regular air services between the two former Cold War rivals resumed on Wednesday, with an Airbus A-320 belonging to the U.S. carrier JetBlue Airways making the inaugural flight between Fort Lauderdale, Florida and the central Cuban city of Santa Clara.
Read alsoReuters: Obama in Cuba on historic visitCoinciding with this event is the Cuban trip of U.S. Transportation Secretary Anthony Foxx, who will be in Havana this week to hold talks with his counterpart Adel Yzquierdo and Foreign Minister Bruno Rodriiguez. Foxx is expected to be on the flight, according to a Twitter post from his office.
"The revival of regular direct flights is a positive step and a contribution to the process of improving relations between the two countries," Rodriguez said.
Both sides have made efforts to deepen the bilateral partnership since December 2014, when U.S. President Barack Obama announced that America was resuming diplomatic ties with Cuba after more than 50 years of deep-freeze. Diplomatic relations were restored in July 2015.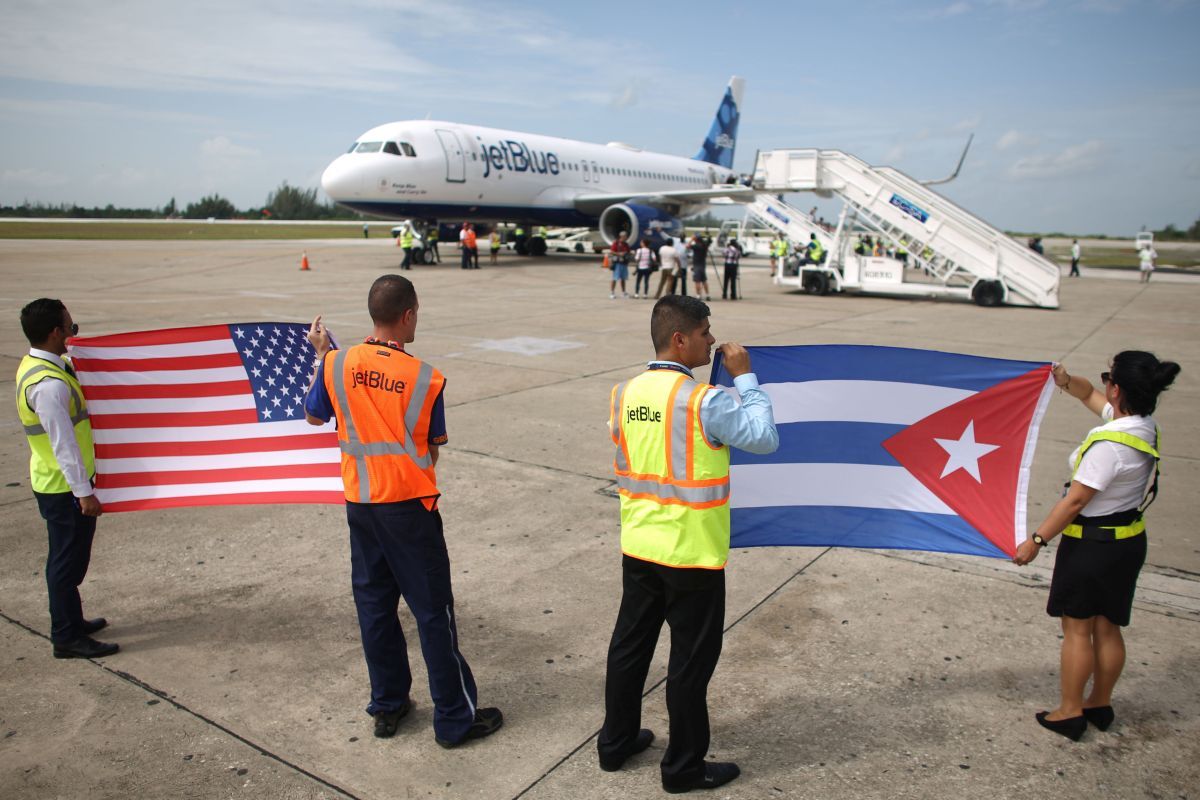 REUTERS