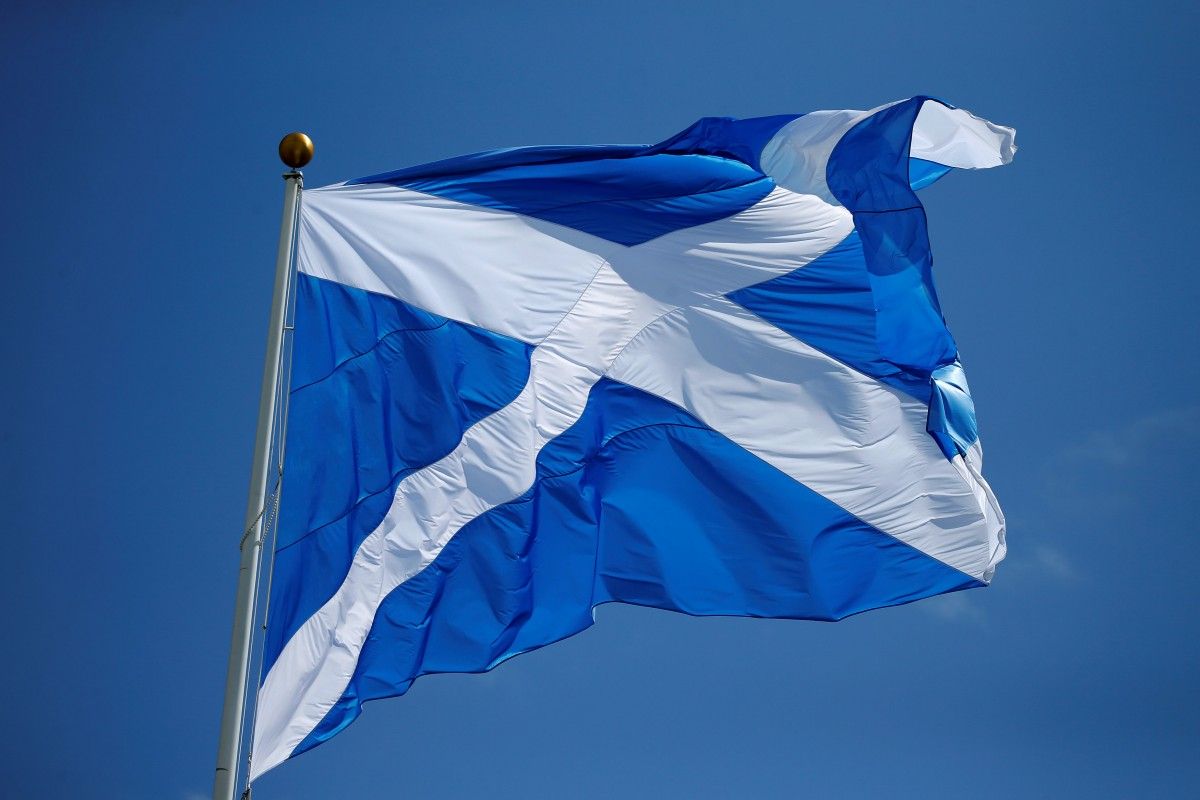 REUTERS
The head of Scotland's devolved government will say that "seismic changes" after Britain's vote to leave the European Union and the prospect of a long period of Conservative rule in Britain's national parliament mean that a new debate on Scotland's future is necessary. "To ensure that the voice of everyone in Scotland is heard in these changed times, I am today launching Scotland's biggest ever political listening exercise," Sturgeon will tell SNP lawmakers in Stirling, according to a statement, as reported by Reuters.
"The debate must include an examination of independence."
Support for EU membership among Scots in the June "Brexit" referendum was 62%, putting Scotland at odds with Britain as a whole which voted to leave.
Read alsoMerkel, Hollande and Renzi meet in Ventotene to discuss EU's post-Brexit futureScots rejected independence by 10 points in a referendum in 2014. But the SNP says EU membership was a key factor in the decision to stick with the United Kingdom and that independence should again be an option.
While most Scots still do not back independence, opinion polls have narrowed and another Scottish vote could prove tough to manage as Britain grapples with its EU exit. A second "no" vote would likely also be politically fatal for Sturgeon, one of Britain's most respected politicians.