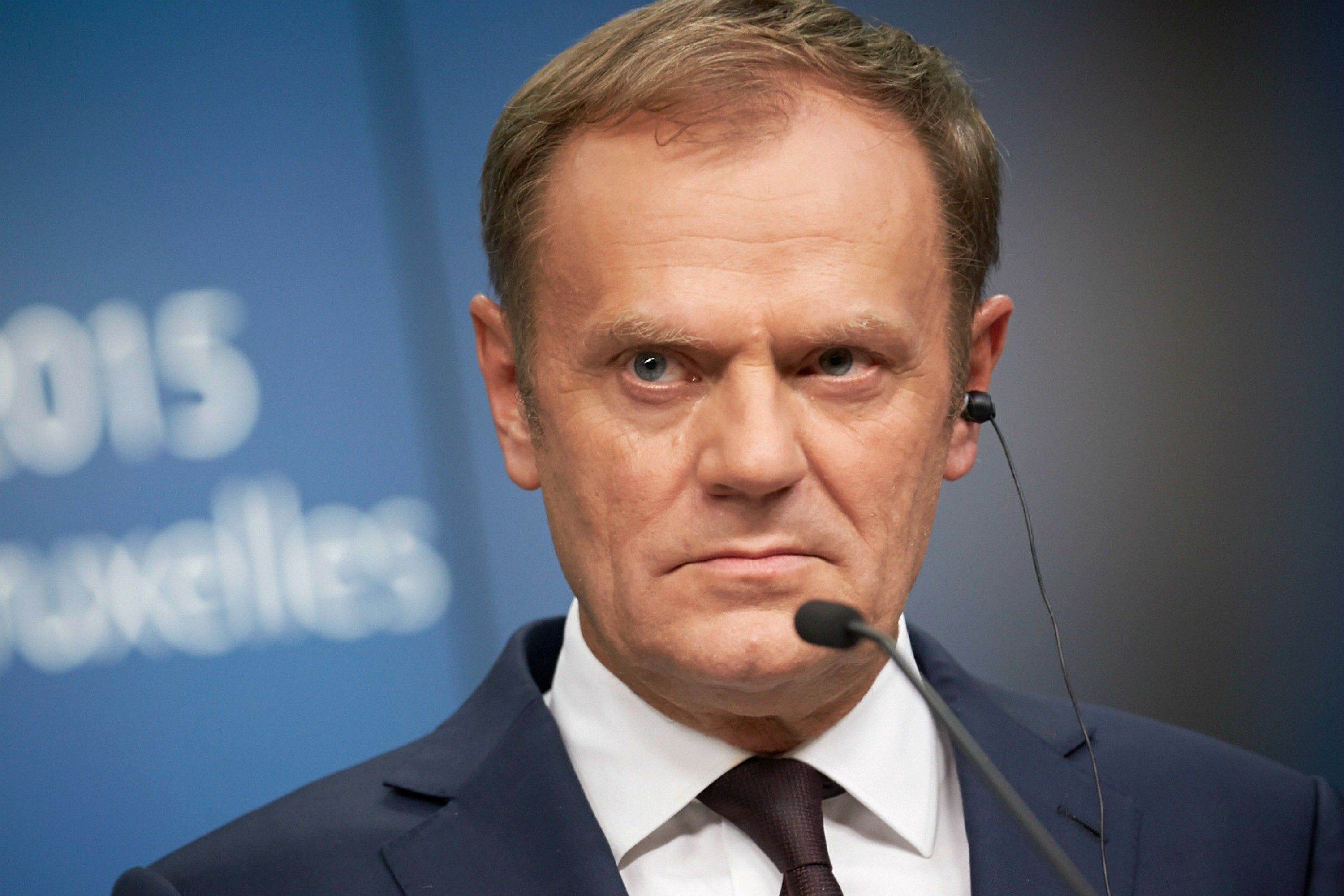 www.euractiv.com
"The practical capabilities of Europe to host new waves of refugees, not to mention irregular economic migrants, are close to the limits," Tusk said at a joint press conference with European Commission President Jean-Claude Juncker, prior to the start of the G20 summit in Hangzhou, China.
According to Tusk, the migration and refugee crisis is a global challenge that requires global solutions based upon order, responsibility and solidarity.
Read alsoMerkel admits mistakes made in Germany, EU with refugee crisisAt the same time, Tusk said that in light of the unprecedented 65 million displaced people throughout the world, the G20 community needs to scale up its share of responsibility.
"Only global efforts supporting refugees and their host communities will be able to bear fruit. That is why we want to encourage our partners to increase humanitarian and developmental aid, as well as the resettlement of refugees," he said.
"We need to address the root causes that force millions of people to leave their homes and seek shelter elsewhere," Tusk added.