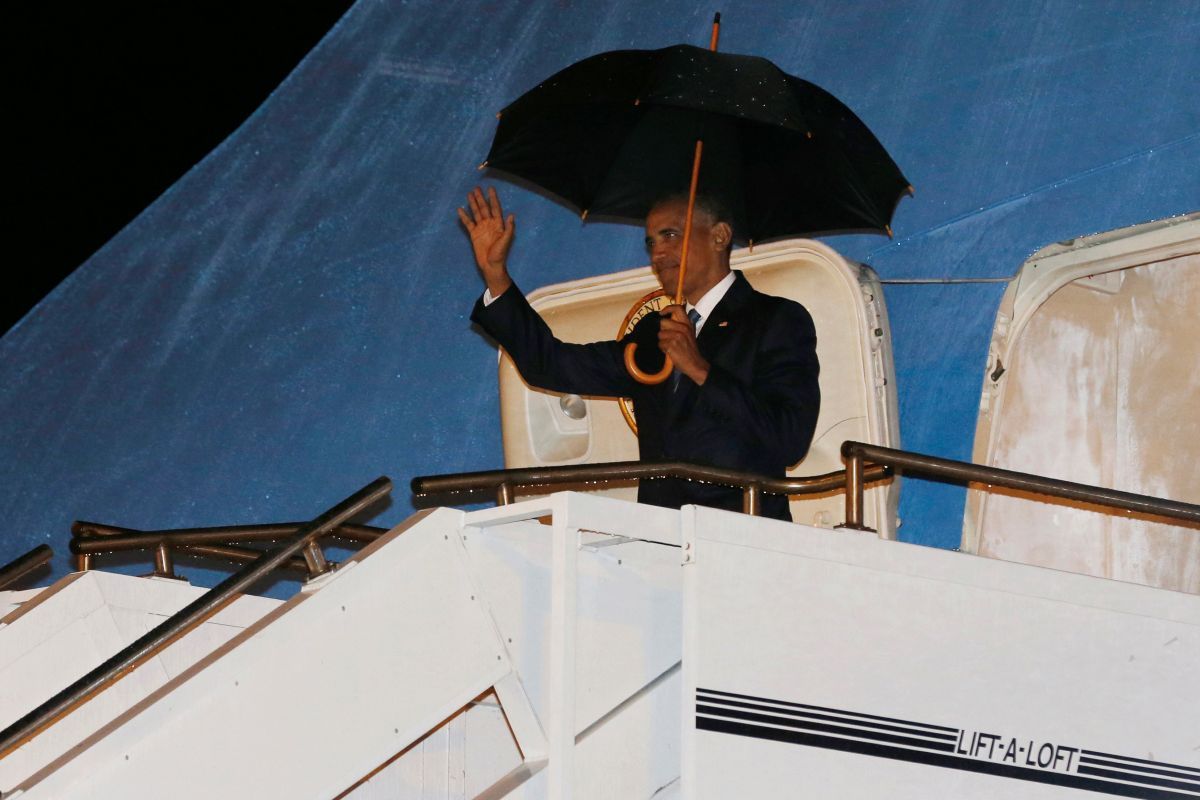 REUTERS
It's unusual for one president to tell another what to say or not say, and much rarer to call the other a "son of a bitch." Duterte managed to do both just before flying to Laos for a regional summit, warning Obama not to challenge him over extrajudicial killings in the Philippines, AP reported.
"Clearly, he's a colorful guy," Obama said. "What I've instructed my team to do is talk to their Philippine counterparts to find out is this in fact a time where we can have some constructive, productive conversations."
Early Tuesday, National Security Council spokesman Ned Price said the meeting with Duterte was off.
Duterte has been under intense global scrutiny over the more than 2,000 suspected drug dealers and users killed since he took office. Obama had said he planned to raise the issue in his first meeting with Duterte, but the Philippine leader insisted he was only listening to his own country's people.
Read alsoPhilippine President vows to bring back death penalty"You must be respectful," Duterte said of Obama. "Do not just throw questions." Using the Tagalog phrase for "son of a bitch," he said, "Putang ina I will swear at you in that forum." He made the comment in a televised news conference in southern Davao City.
Eager to show he wouldn't yield, Obama said he would "undoubtedly" still bring up human rights and due process concerns "if and when" the two do meet.