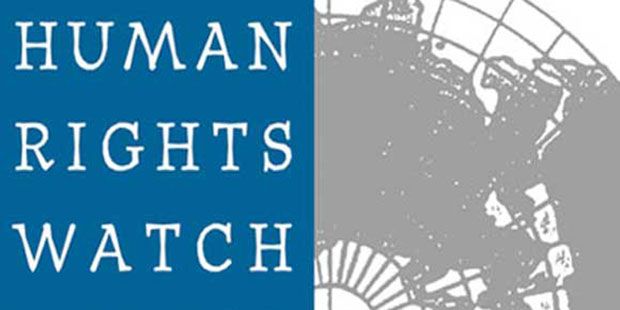 giga.ua
The Shali district court sentenced Zhalaudi Geriyev on September 5 for alleged marijuana possession, RFE/RL reported.
Geriyev was a contributor to the website Caucasus Knot, and known for his reporting on human rights in the region, which is tightly controlled by strongman Ramzan Kadyrov.
Geriyev had denied the charges and Human Rights Watch condemned his arrest and trial, saying he was "punished for his work as a journalist."
Read alsoUkrainians need to know about tortures prisoners go through in Chechnya - former detaineeThe rights groups also said that regional authorities were "tyrannizing critics" ahead of the national elections scheduled for September 18.
Chechnya was ravaged by two wars over the past 20 years, but in recent years, under Kadyrov, has settled into an uneasy calm, with the capital, Grozny, glimmering with high-rise skyscrapers, manicured boulevards, and Europe's largest mosque.
Activists have accused Kadyrov and his paramilitary forces of serious rights abuses, including widespread use of kidnapping, torture, and extrajudicial murders.