NY bombing suspect arrested in shootout - media
21:04, 19 September 2016
World
The man believed to be responsible for the explosion in Manhattan on Saturday night and an earlier bombing in New Jersey, Ahmad Khan Rahami, was taken into custody on Monday after he was wounded in a gunfight with the police, according to law enforcement officials, according to The New York Times.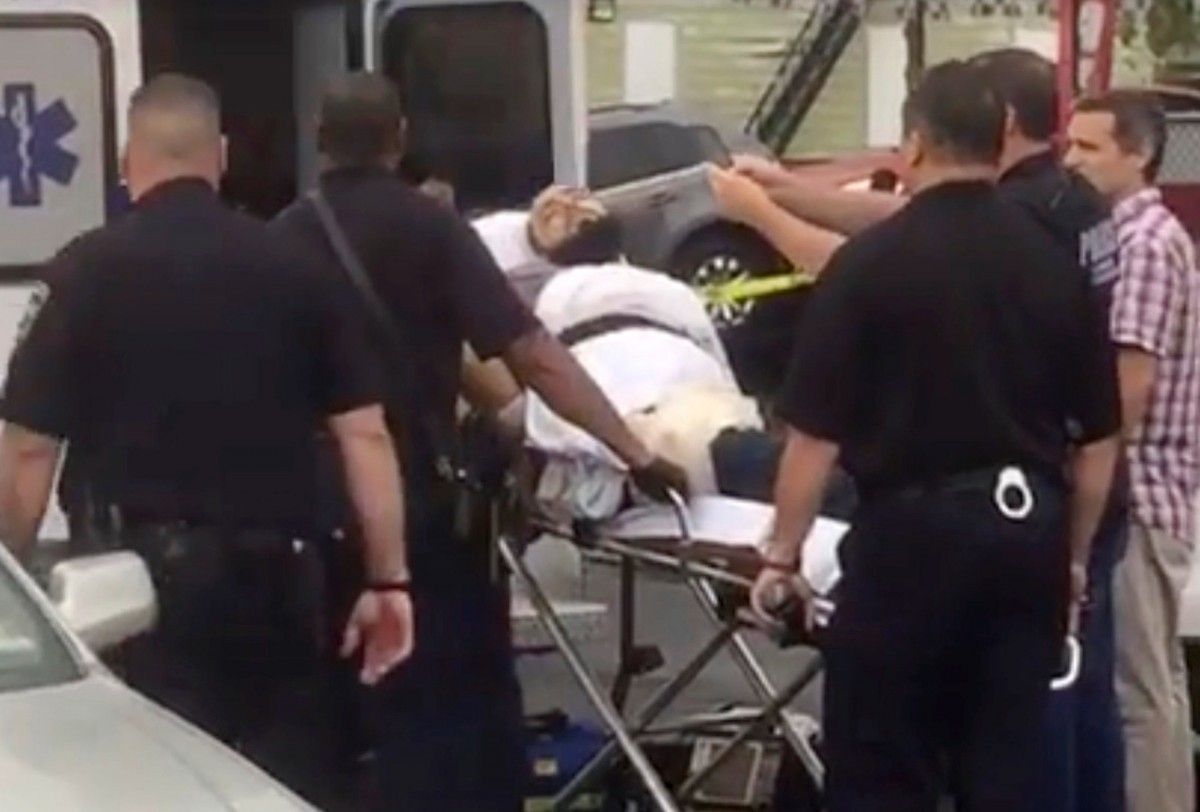 REUTERS
The dramatic episode came after the police issued a cellphone alert to millions of residents in the area telling them to be on the lookout for Mr. Rahami, 28, who was described as "armed and dangerous," NYT reports.
The showdown started at around 10:30 when a local resident spotted Rahami sleeping in the doorway of a bar, according to officials.
After the suspect fired at police officers, the law enforcers returned fire, wounding Rahami several times.
The ambulance was seen taking the suspect away from the scene.
Rahami was identified by officials on surveillance video planting the bombs in Chelsea, both the device that exploded on 23rd Street and another that did not detonate a few blocks away. His fingerprint was also found on one of the pressure cooker bombs in Manhattan, according to a senior law enforcement official.
The police believe that he was also responsible for a backpack full of pipe bombs found in Elizabeth, N.J., late Sunday.
If you see a spelling error on our site, select it and press Ctrl+Enter