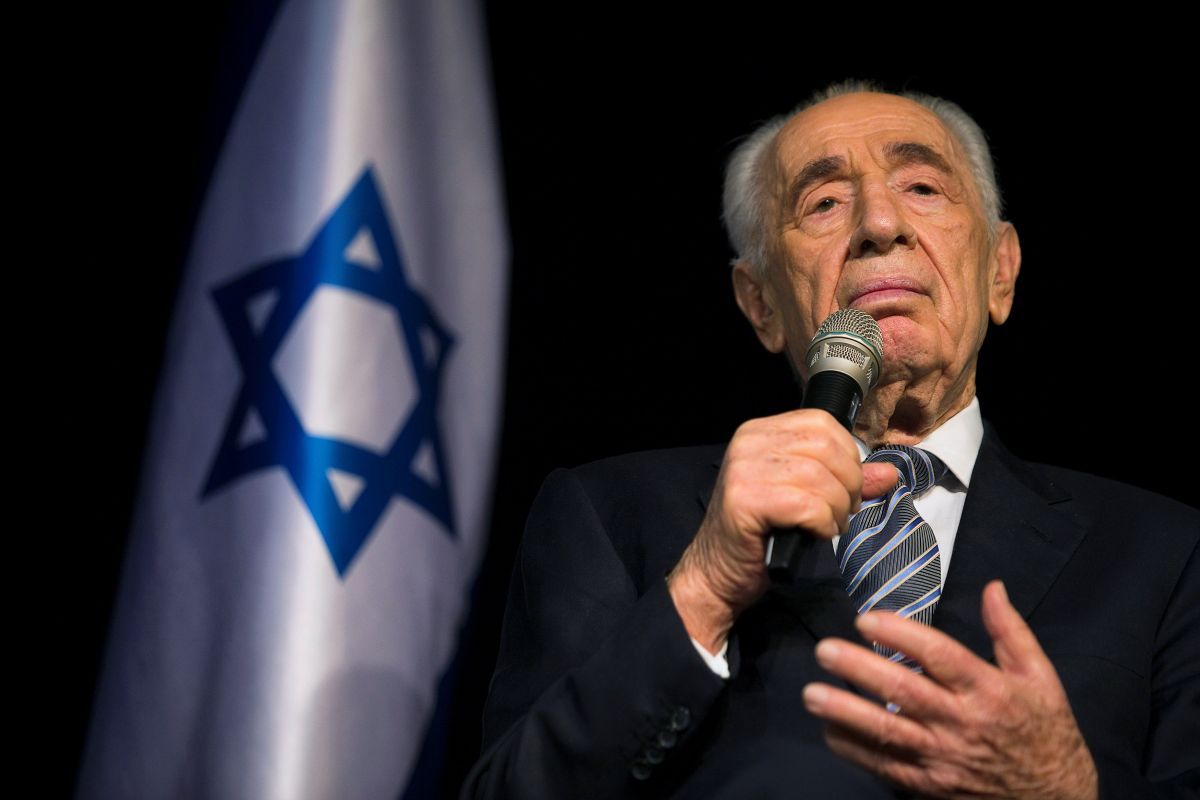 REUTERS
Shimon Peres died in a hospital near Tel Aviv early on Wednesday, with his family at his bedside, BBC News reports.
Being one of the last of a generation of Israeli politicians present at the new nation's birth in 1948, he served twice as the country's prime minister and once as president. 
Peres won the Nobel Peace prize in 1994 for his role negotiating peace accords with the Palestinians a year earlier.
He once said the Palestinians were Israel's "closest neighbours" and might become its "closest friends".
Read alsoPalestinian President Mahmoud Abbas 'was KGB agent' - BBCIsrael's Prime Minister Benjamin Netanyahu expressed his "deep personal grief on the passing of the beloved of the nation".
Meanwhile U.S. President Barack Obama called Mr Peres his "dear friend" in a statement, and said: "He was guided by a vision of the human dignity and progress that he knew people of goodwill could advance together."
Israeli President Reuven Rivlin, who came on an official visit to Ukraine September 27 to take part in commemoration events over the 75th anniversary of the Babii Yar tragedy, will return to Israel, cutting his visit short, according to 112 Ukraine TV channel.