MH17 air crash probe prompted secret missile tests in Finland
A Finnish defense official has confirmed that secret missile tests were carried out in Finland two years ago. The tests were reportedly carried out in cooperation with Dutch investigators to determine which kinds of missiles could have been used in the downing of the Malaysian Airlines MH17 plane in eastern Ukraine which killed all 298 people on board, most of whom were from the Netherlands, a Finnish broadcasting company Yle reported.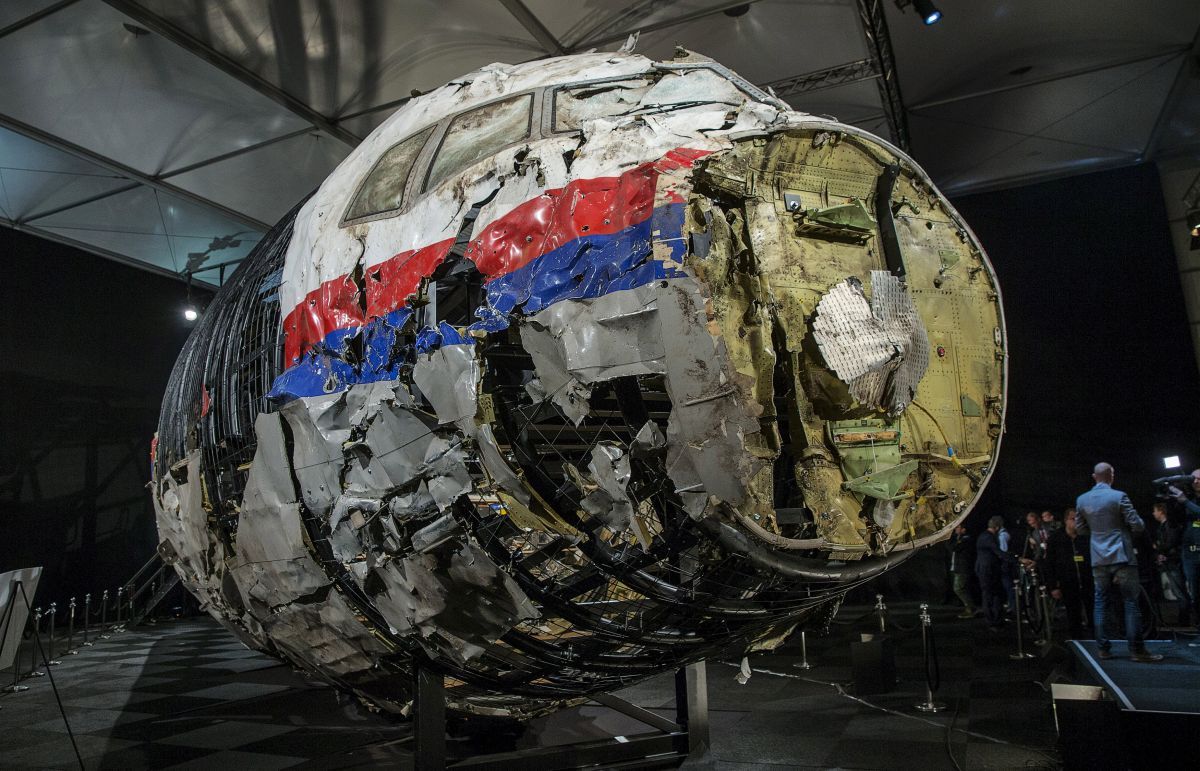 REUTERS
Former Finnish Prime Minister and current chair of the defense committee Matti Vanhanen confirmed on Wednesday the tests were carried out in Finland two years ago, Yle wrote.
"I am of the understanding that these tests were done to find evidence or information in general about the remnants of [fired missiles]," Vanhanen said, adding that he did not know details about the tests.
The time and exact location of the tests remain secret. Neither the Ministry of Defense nor the Defense Forces have commented about the Dutch news report.
Read alsoThe Guardian: Flight MH17 investigators to pinpoint missile launch in rebel-held UkraineThe Dutch newspaper De Telegraaf reported that the tests found the weapon in question was a Russian Buk missile.
Finland's National Bureau of Investigation also confirmed on Wednesday that the agency helped the Dutch Safety Board, which is leading the investigation into the downing of the Malaysian Airlines plane.
Read alsoKremlin declines to comment on Def. Min.'s earlier statements on Ukrainian Su-25 near MH17The NBI would not specify what kind of assistance was provided. Finland and the Netherlands have signed an agreement to provide each other assistance in criminal investigations.
If you see a spelling error on our site, select it and press Ctrl+Enter