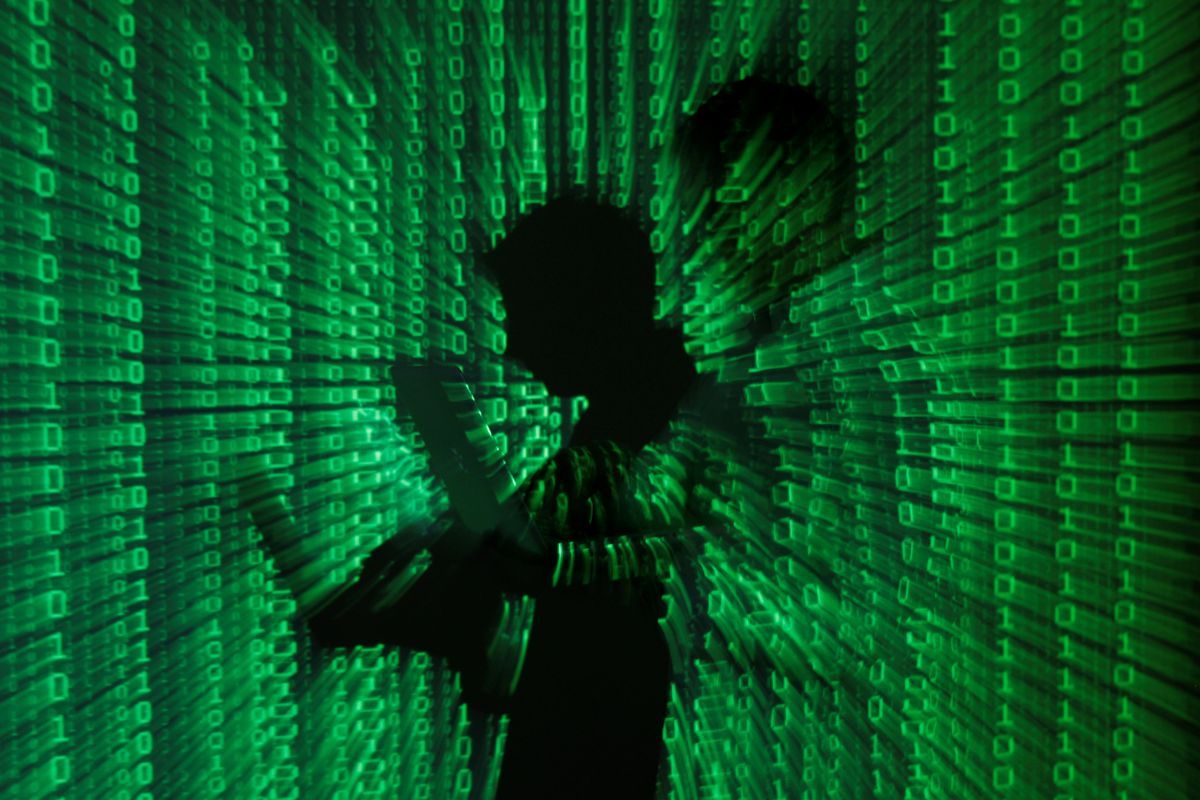 REUTERS
The revelation underscores the widening scope of the U.S. criminal inquiry into cyber attacks on Democratic Party organizations, including the presidential campaign of its candidate, former U.S. Secretary of State Hillary Clinton, as reported by Reuters.
U.S. officials have said they believe those attacks were orchestrated by hackers backed by the Russian government, possibly to disrupt the November 8 election in which Clinton faces Republican Party candidate Donald Trump. Russia has dismissed allegations it was involved in cyber attacks on the organizations.
The more recent attempted phone hacking also appears to have been conducted by Russian-backed hackers, two people with knowledge of the situation said.
Read also"Putin playing really tough, long game": ClintonFederal Bureau of Investigation representatives had no immediate comment, and a Clinton campaign spokesman said they were unaware of the suspected phone hacking.
FBI agents had approached a small number of Democratic Party officials to discuss concerns their mobile phones may have been compromised by hackers, people involved said. It was not clear how many people were targeted by the hack or whether they included members of Congress, a possibility that could raise additional security concerns for U.S. officials.
Read alsoBloomberg: Clinton says possible Russian meddling a serious concernIf they were successful, hackers could have been able to acquire a wide range of data from targeted cellphones, including call data, text messages, emails, photos and contact lists, one person with knowledge of the situation said.
The FBI has asked some of those whose phones were believed to have hacked to turn over their phones so that investigators could "image" them, creating a copy of the device and related data.
Read alsoReuters: Democratic Party says it was hacked again, blames RussiansU.S. investigators are looking into whether hackers used data stolen from servers run by Democratic organizations or the private emails of their employees to get access to cellphones, one person said.