White House spox says Russia may face new sanctions over Syria
14:14, 28 September 2016
World
White House spokesman Josh Earnest has said at a news briefing that the United States does not rule out introducing additional sanctions against Russia over its actions in Syria, also noting intensification of attacks by the Assad army and Russian forces, Deutsche Welle reports.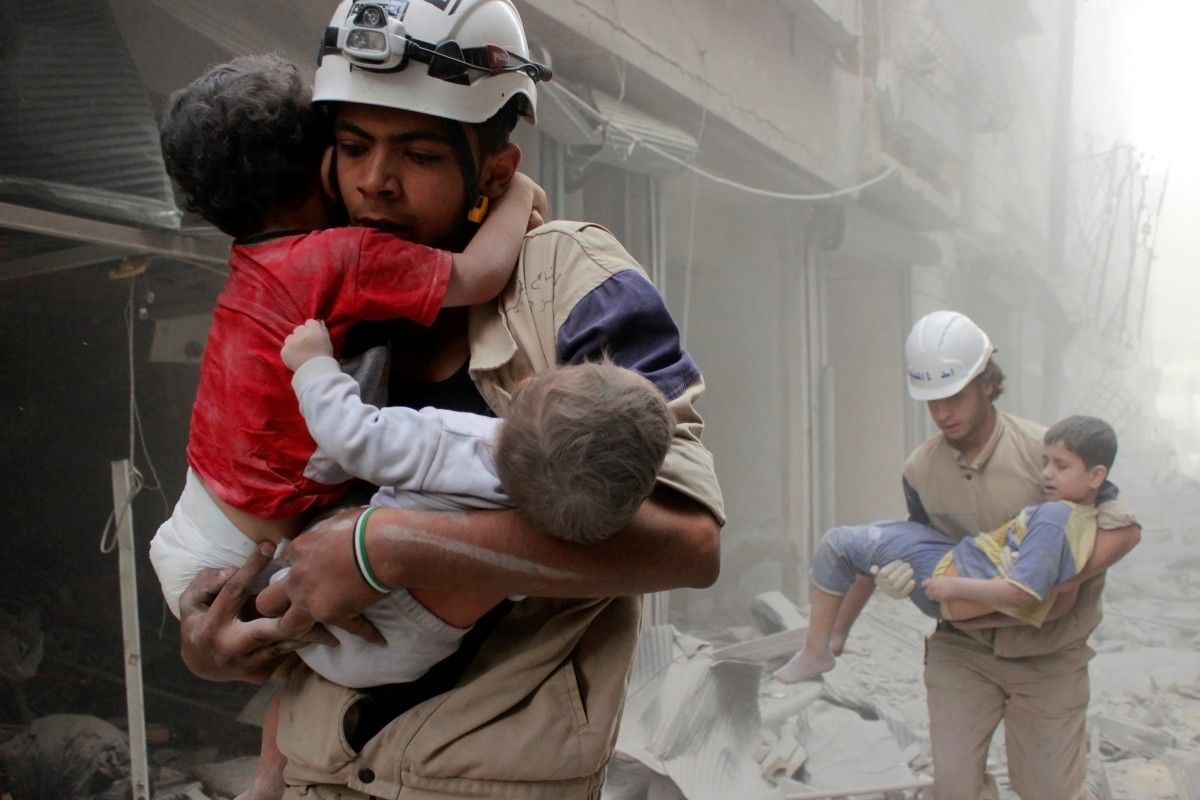 REUTERS
"What we have seen from the Assad regime and the Russians is a concerted campaign to strike civilian targets to bomb civilians into submission," said the White House spokesman.
"Sanctions has always been a tool on the table available to the United States," Earnest said, according to DW.
"Speaking of The concern we have with the current congressional proposal that's being debated is that it would deploy those sanctions essentially unilaterally."
Read alsoReuters: Syrian government launches Aleppo ground attackHowever, he went on to say that "what we have found is that the sanctions tool is most effectively used when it is deployed in close coordination with our allies and partners around the world".
Moreover, speaking of consequences Moscow may face following its actions in Syria, Earnest said: "Russia is further isolated in the international community.  And, again, I think that was on display in rather vivid detail at the United Nations Security Council meeting last night… And Russia is going to have to deal with the fall out because their actions are fueling extremism, not just in Syria and not just in the region, but around the world, including in Russia.  And those are actions that I think you'd have a hard time arguing are in their national interest."
If you see a spelling error on our site, select it and press Ctrl+Enter