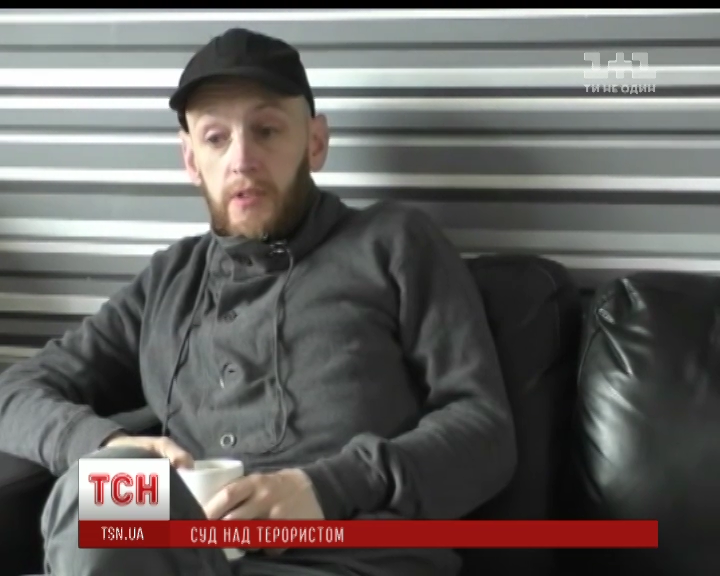 Screenshot TSN
Benjamin Stimson, 41, faces what are believed to be Britain's first terrorism charges involving offenses allegedly committed in the conflict, which erupted shortly after Russia forcibly annexed Ukraine's Crimean Peninsula in March 2014, according to RFE/RL.
Police in Manchester said in a statement on September 28 that Stimson was charged with two offenses: the intention of committing acts of terrorism and engaging in conduct in preparation for giving effect to this intention, and the intention of committing acts of terrorism and assisting acts of terrorism.
Read alsoRussian capital hosted a "separatist conference"He was placed in custody and was set to appear in court on October 7.
British journalist Graham Phillips, who has angered Kyiv with his open support for the separatists while reporting on the conflict, has identified Stimson as a "Donbas militia member," referring to the eastern Ukrainian region where separatist forces control some territory.
Stimson told Phillips that he traveled to the Donbas region in August 2015 and returned several months later. According to Phillips, Stimson was arrested by counterterrorism police at the Manchester airport in November 2015. 
In an October 2015 BBC interview, during which he was shown holding a gun, Stimson said that he "would be prepared to kill people" in the conflict "if my life's threatened," according to a YouTube video posted by Phillips: