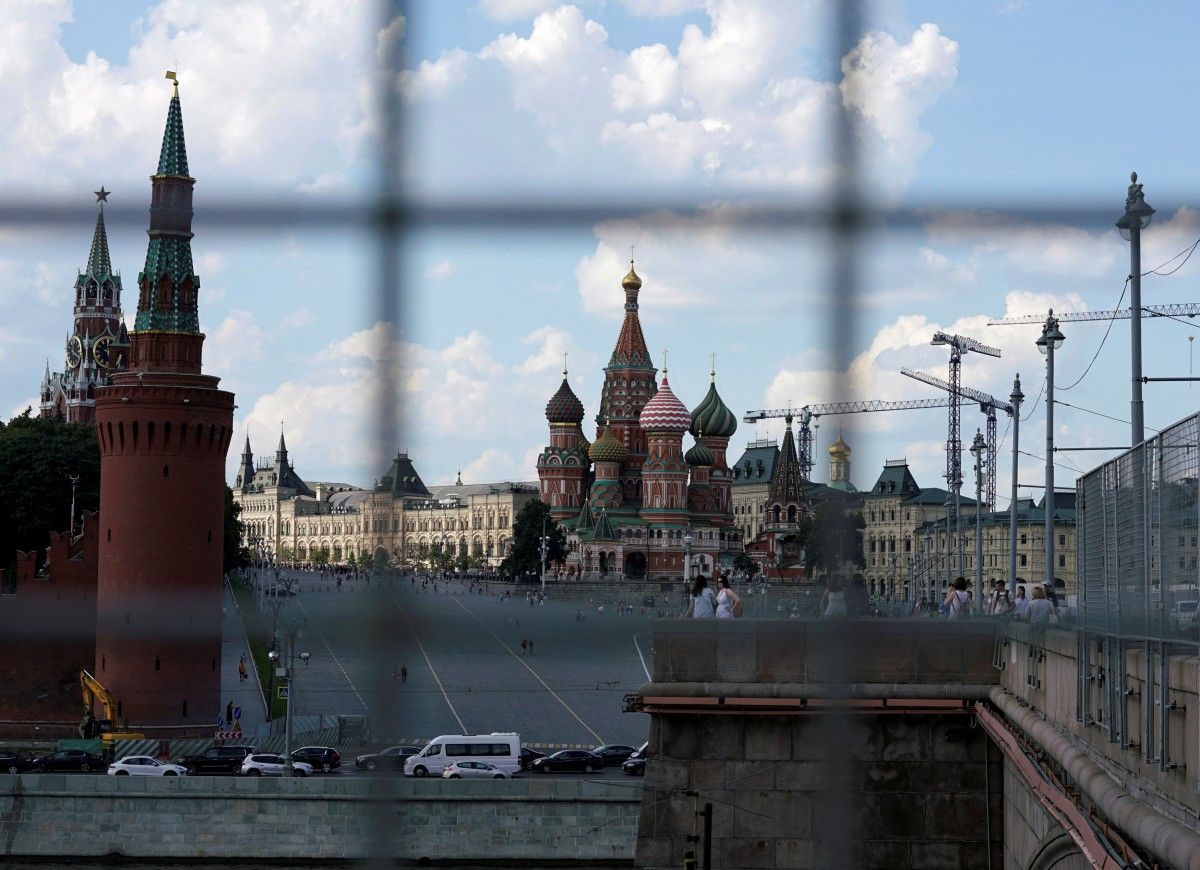 REUTERS
The foreign secretary claims the government has evidence that Russian jets have carried out the attacks, which are "unquestionably a war crime," the British newspaper wrote.
"We have evidence. We have good ground to believe that the Russians themselves have been doing that," Johnson was quoted as saying.
"We are trying to document that fully because that is in my view unquestionably a war crime," he said.
Russia has denied targeting civilians during its bombing campaign in Syria repeatedly stating that it is only going after "terrorists" in the country.
Britain and the U.S. are looking at 'a range of options' to ramp up pressure on Russia, the UK foreign secretary said.
"The world's attitude towards Russia has been hardening and I think people now believe that Russia is in danger of becoming a pariah nation," Johnson said.
Read alsoUkraine's diplomat explains how to bypass Russia's veto in creating MH17 tribunal"In the end, if (Vladimir) Putin's strategy is the greatness and glory of Russia then he risks seeing that turned to ashes as people view his actions with contempt," he added.
Earlier, the U.S. Department of State representative said the United States does not rule out new sanctions against Russia in case of failure of the diplomatic process on Syria.